Don't lose your keys
..or anything else for that matter
You have put on your coat, grabbed your bag and are ready to go. You reach down your pocket, but something is missing: Your keys. You take a quick look here and there but you can't find them. Oh no, where can they be? Luckily you have the answer right at your fingertips. You check the app on your phone and use the Bluetooth connection to locate your keys. Found them! You are good to go.
Bluetooth® trackers
Not only your keys can be tracked with our Bluetooth® trackers. You can also track your loved ones, pets or other belongings. Attach a tracker to your kid's bicycle to know which playground they are at or locate your pet to make sure it is indoors when you want to leave the house. You can easily check the location of the matter at hand via your smartphone. The other way around, you can also locate your phone via your Bluetooth® tracker.
Perfect for at home or on the move
Easy to use
Compact
Durable; low power consumption
Works both ways
Reach up to 50m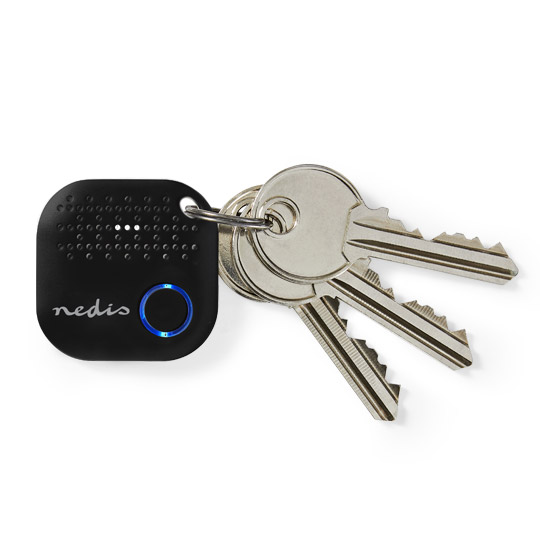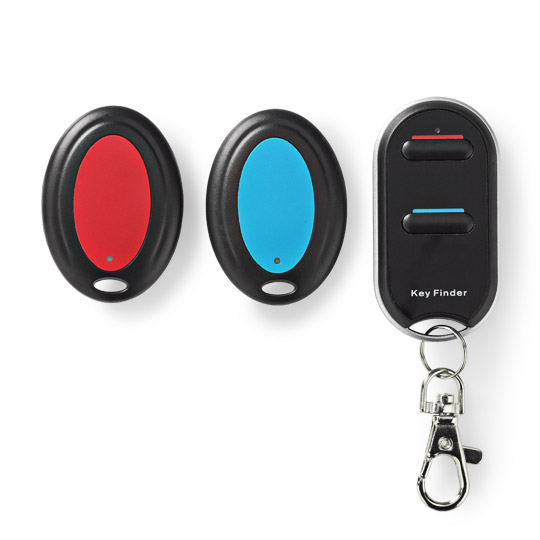 RF trackers
Don't want to be dependent on your smartphone? Use an RF key finder instead. With a handy remote you can find several items with one remote. Save time on searching for the keys or the bags of your family members. Simply press to find.
Perfect for at home or indoors
Easy use
With colour distinction
Docking cradle included
Durable; low power consumption
Reach up to 40m-50m
Lost and found
We have all been there, at least once. Losing your keys can happen in the blink of an eye. Sometimes because you are not paying attention, other times by accident; an open pocket or a tilted bag. Normally situations that you couldn't have prevented per se, but from now on you'll have a solution and you won't have to worry ever again.
The iTrackEasy app for Bluetooth
The easy-to-use mobile app gives the user the ability to keep track of items. Label the connected belongings - or even tag a pet – and make sure it won't get misplaced.

The options: Map or Ring can be used to locate items. Another feature is the 'Item Lost Alarm'. If someone is exiting the range of the Bluetooth® signal - of the connected item - the user a notification by sound.