Buy directly and benefit from personal service
Nedis can provide you with good value for money products for your company. When you are looking for quality, great look and feel, clear product information, your own branded products to empower your business and for personal service when you or the users have any questions left, our services are the right fit for you.
What can we do for you?
Nedis has been a partner of resellers for over 35 years. With electronic-related solutions and products for in and out the office or on the road. We can be your partner as well. You will be dealing with real people who know you and are there for you. We understand unique circumstances can change over time like no other. Therefore we have summed up some of your opportunities in various situations:
Office and work environment
Whether you or your employees are on the road, work at the office or have a different environment you are getting more dependent on electronics or electronic-related items. We guarantee quality, easy to use, clear information and personal service. Next to the products being good value for money, you can benefit financially from buying directly with us.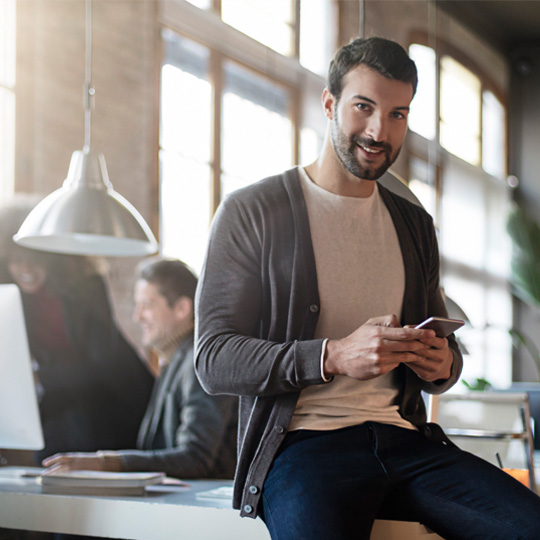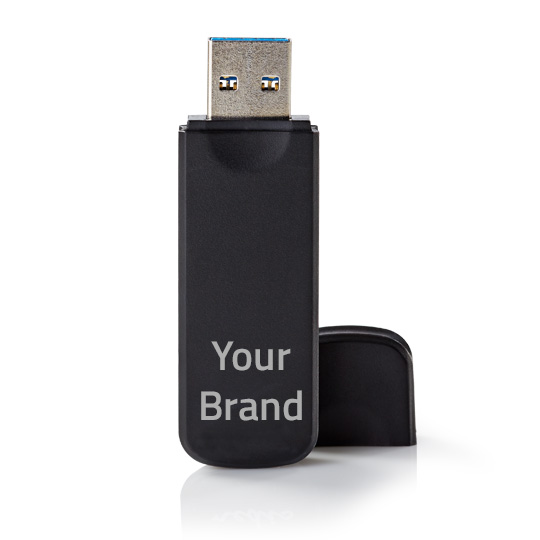 Employer branding
Employees are the ambassadors of your company. Pride and identity can be important factors for a great operating team. Carry out your company with branded products and see your employers become a part of a strong, united group. Private labelling can give you this service from sourcing, to delivery and service.
Give-aways and promotional goods
Making your brand powerful with give-aways or additional products to your service can be a great opportunity. Just like us you want the best products and service for your customers or clients. Nedis can offer you electronics or electronic-related items to take your business to the next level. You can even use your own brand by private labelling to add to the full experience. With online and offline product information, ready to use products and quality guaranteed you can sit back while your customers or clients get delighted.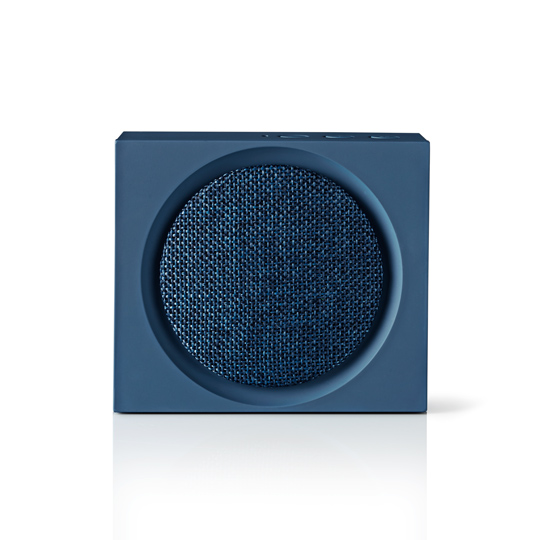 Supplier and service point
All our products are easy to install, often pre-programmed right out of the box. If something does require a little set-up, we include a clear guide in the box or provide every user with more information online and if an issue does occur we have a support department that can help your company and the user online.
Enable your company to do more with easy, smart and good value for money electronic solutions.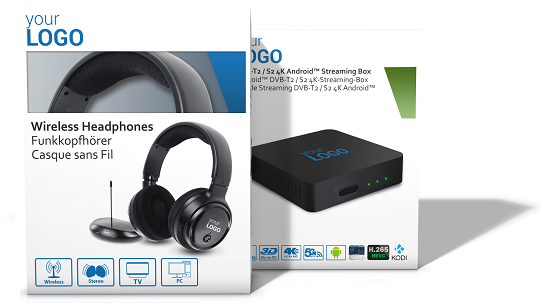 Private labelling
Nedis can offer you a full service private labelling concept including sourcing, quality control, design and logistics. Do you want to arrange parts of this process yourself? It is also possible to outsource a part of the process to us.
Volume Deals
Do you expect to sell or deploy one particular product in large quantities? Work together with Nedis and benefit from this huge opportunity. We'll take care of the entire process from sourcing, creating the packaging and design to the shipment of the products.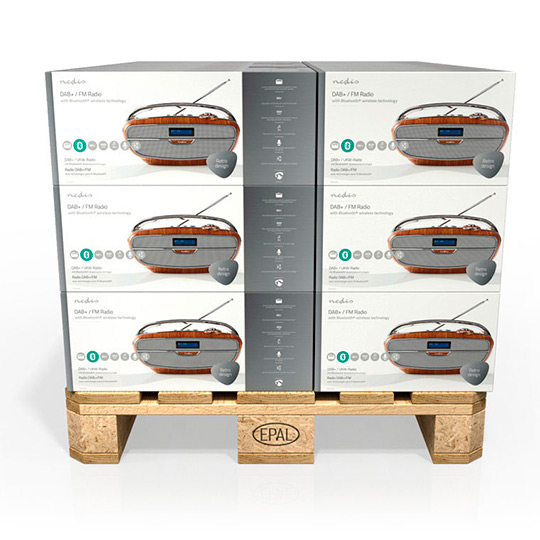 Interested in Nedis as a partner?
Become a reseller and get full access to our webshop. Or contact us if you have further questions.