Webshop
Experience the complete shopping journey in our webshop. Explore our products and learn everything you need to know, gaining inspiration on how Nedis products can fulfill your customers' needs.
To make a purchase, simply search for the products you want and add them to your shopping cart. You can then choose to either order directly or save the cart, add more products later, and order everything at once.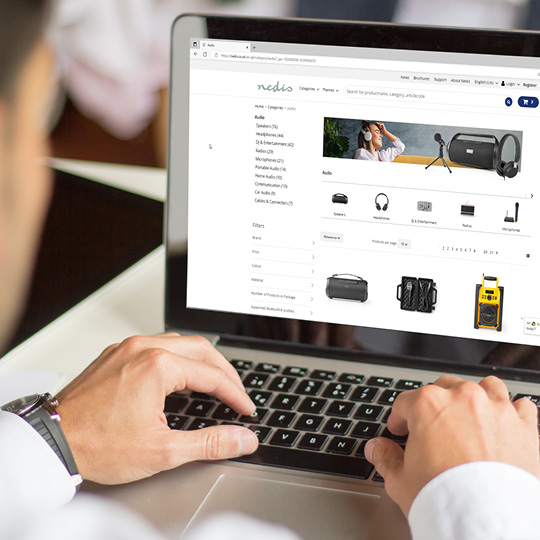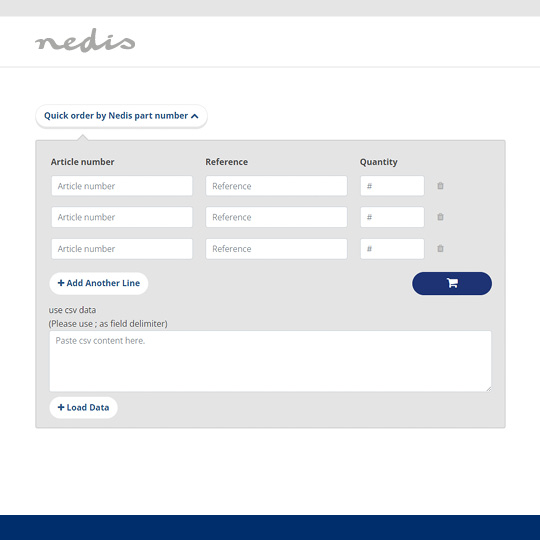 Fill your cart quickly and easy
Our goal is to simplify the ordering process for our customers. If you already know which products you want to restock, simply copy and paste the article codes into your cart and place your order.
Alternatively, if your stock management software provides you with a CSV list of products that need to be restocked, you can easily upload the file to our cart and order the products with the specified amounts.
Another option is to reorder the products that you previously ordered.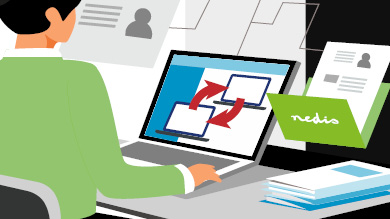 EDI
Our Nedis connect service enables you to place orders in a fully automated manner. By utilizing our EDI system, you can place orders directly and without any complications, which provides numerous benefits.
Learn more»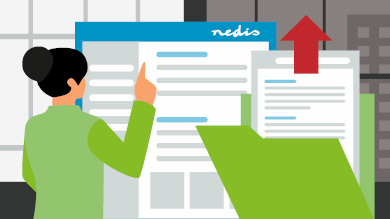 FTP file upload
In addition to our fully automated EDI solution, Nedis also provides the option of uploading files to an FTP server. Supported formats include XML and .CSV.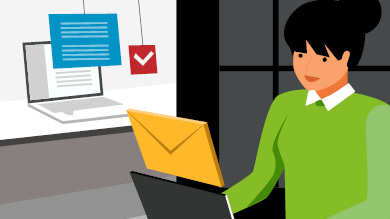 Automated PDF via E-Mail
Customers who place frequent orders for multiple products throughout the week can opt to submit their purchase orders via email. To facilitate this, we will set up a tool that can read the PDF files and automatically process them in our systems, ensuring a seamless and error-free experience.
Benefit from our e-business solutions?