High standards and regular tests
You want to offer your customers high quality products. Just like us! Our products meet the highest possible product standards. We check our suppliers regularly and test the quality of all our products to ensure consistent quality.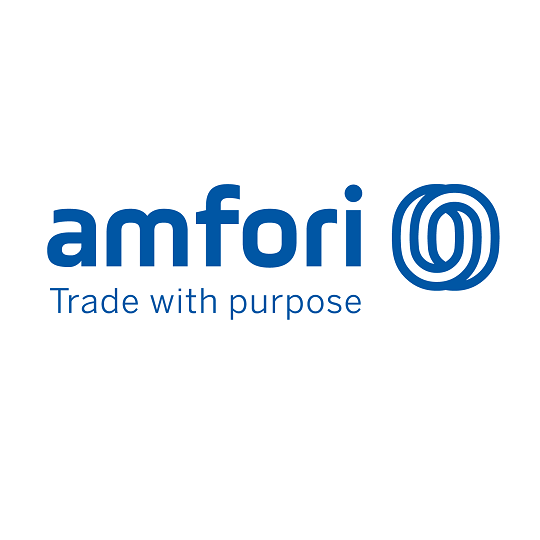 Amfori BSCI for Health, Safety, Environment & Documentation
Nedis tries to be Amfori BSCI compliant. This means that all our products are produced in safe workplaces, where human rights are respected and workers have contracts in accordance to the national labor law.
Amfori BSCI, a Worldwide social compliance initiative that works to improve working conditions in supplying factories worldwide and achieve sustainable supply chains.
Adopting products as our own
Each new product we introduce undertakes vigorous lab testing to ensure the highest possible product standards. To view Declaration of Conformity,Safety Data Sheets and special product certifications, simply visit the product detail page of the product in question and click on the (see all documents) button. If you have any questions or would like to request a document, please contact us.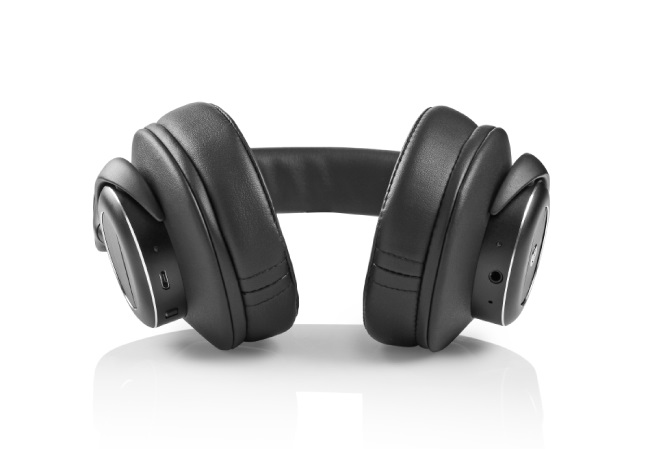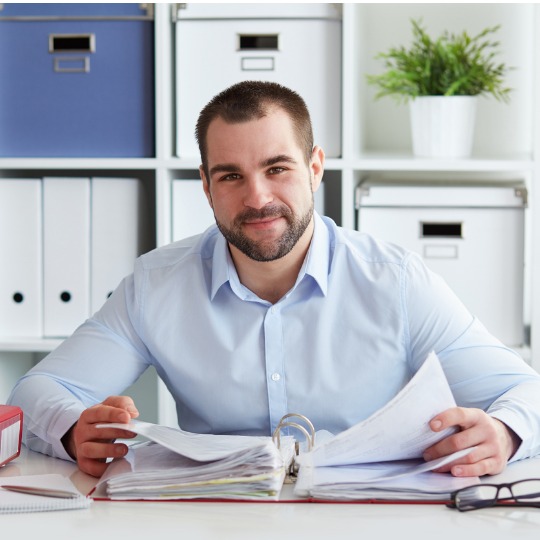 Supplier Check
We conduct regular supplier reviews and follow up results to ensure that we consistently bring you the right level of product quality every time. This includes:
Supplier Audit
Logistic and quality review
Supplier development
Quality as a part of our smart operation
Our Quality Team carries out intensive pre-shipment inspections based upon risk assessment and statistical methods (AQL Level II). Any quality issues will lead to product/process improvements. These preventative measures enable us to ensure consistent quality.
Pre-shipment inspection
Complaint management
Product and process improvements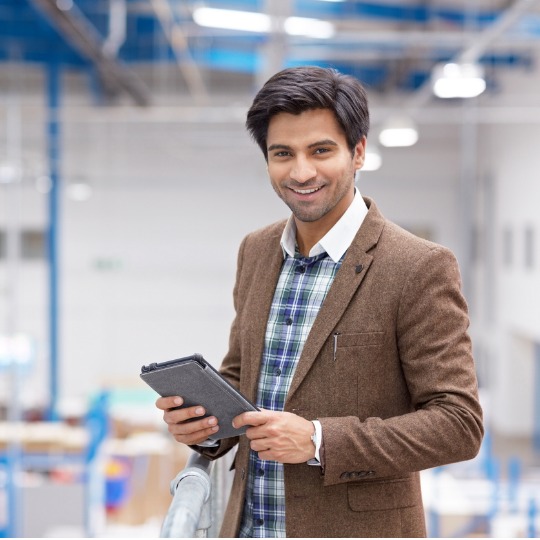 Customer Service
You want to offer your customers good value for money products. Just like us! We ensure availability and delivery of products at the right place, at the right time. Even directly to your customers.
By choosing Nedis products, you also choose personal service. A dedicated product specialist is happy to answer any questions for you and your customer.
As a second line of defence, our Quality Team works closely with our Product Managers and manufacturers to resolve any issues that may arise.
Interested in Nedis as a partner?
Become a reseller and get full access to our webshop. Or contact us if you have further questions.