Clarity of choice within your Nedis product line up
From complete in-store concepts, clear packaging, a strong brand to private labelling. We complete your product range and make it easier for your customer to make the right choice for their daily needs.
Self-select packaging
The packaging of Nedis products is specially designed. Why special? Well, it is based on the way your customer is scanning through products. Next to the great looks, the packaging is specifically created to make your customer's choice easier, without the need of your staff.
Selecting products that are a good value for money, are easy to use and are the perfect fit for daily needs has become more clear with:
Self-select icons
Professional photography
Lifestyle imaging
Clear multi-lingual description
QR code to online information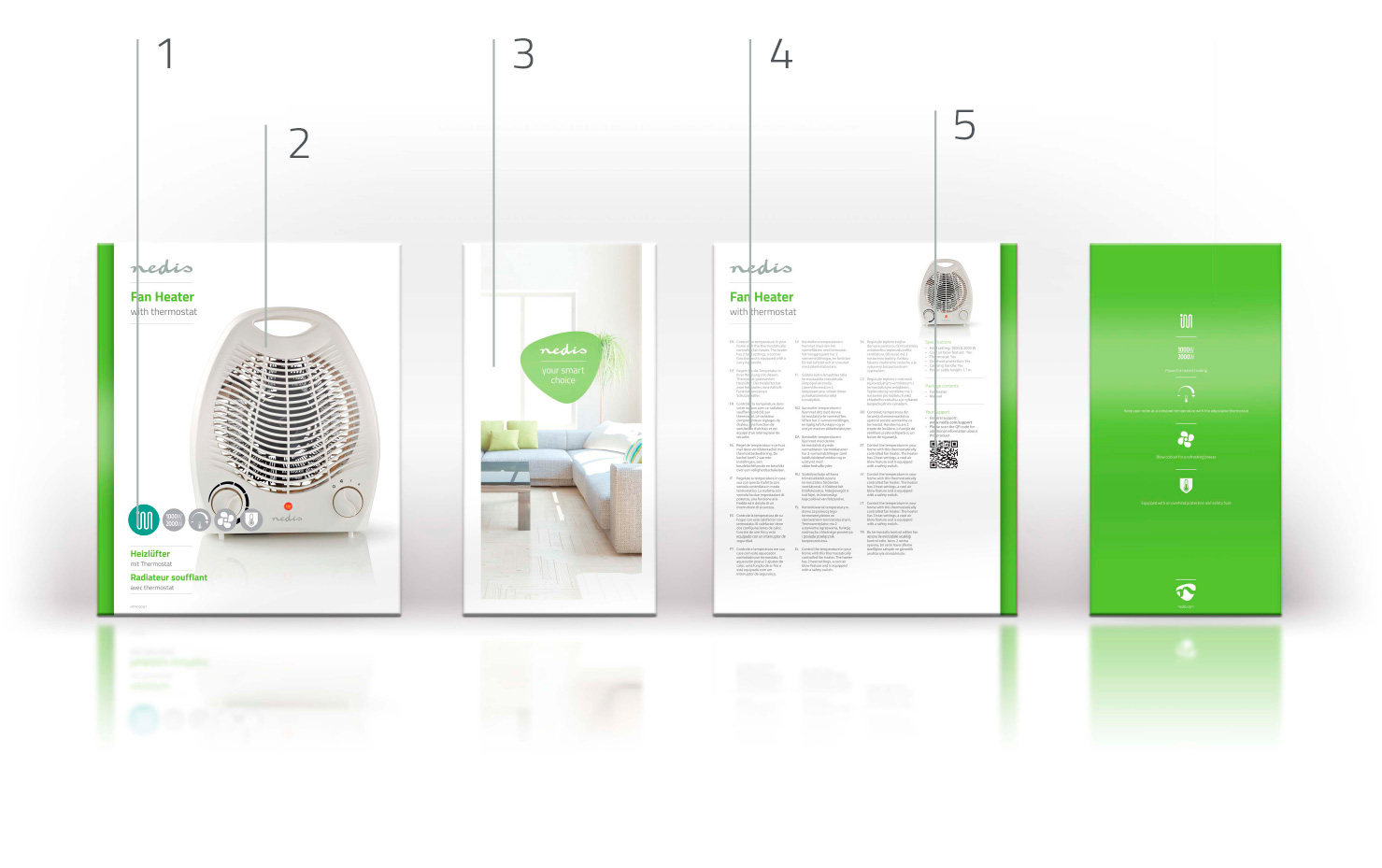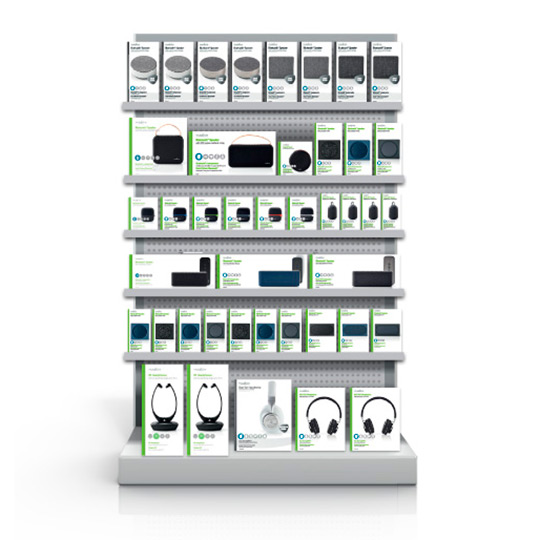 Shelf concepts
We offer complete in-store concepts to provide you with the best support and to create sales opportunities. Because of a consistent look and feel for Nedis products you can freely add these products without mixing brands or appearances.
What we offer?
Shelf solutions customised to your needs
Delivery with a header or demo board
Personal assortment advice
Clarity of choice for your customer
In-store presentation
Present your Nedis products line up the best way possible with in-store presentations to increase your sales, inform your customers and create product awareness.
What we offer?
Banners
Demo Boards
Custom POS materials
In-store displays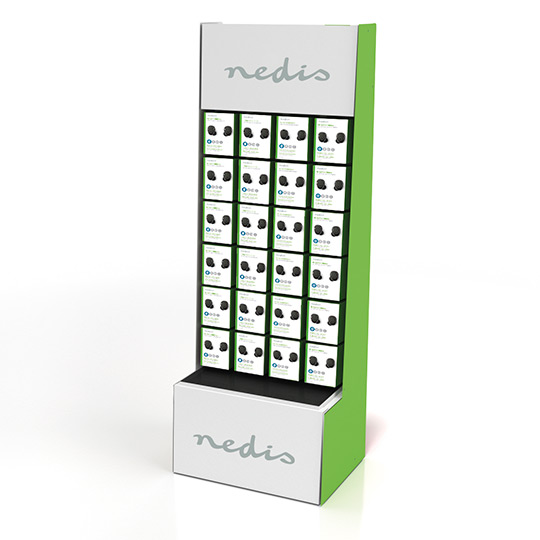 Nedis products empower your store with smart alternatives for A brands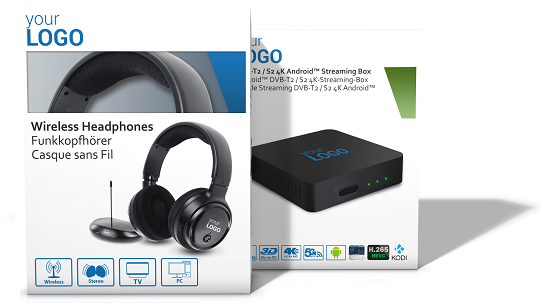 Private labelling
Nedis can offer you a full service private labelling concept including sourcing, quality control, design and logistics. Do you want to arrange parts of this process yourself? It is also possible to outsource a part of the process to us.
Volume Deals
Do you expect to sell or deploy one particular product in large quantities? Work together with Nedis and benefit from this huge opportunity. We'll take care of the entire process from sourcing, creating the packaging and design to the shipment of the products.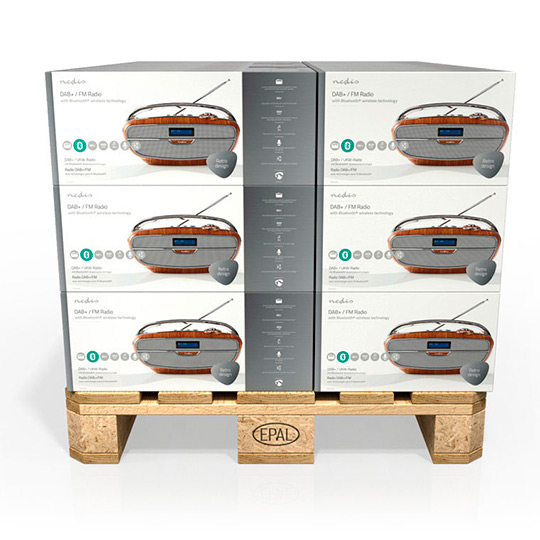 Your smart business partner
We understand that our service, is your service. Therefore we have set up an experience webpage for your customer. Your customer can get inspired and find clear information about Nedis products. When they decide to make a new purchase the consumer is able to find our resellers in a handy store finder. When there are still questions left, there is a personal product expert that is happy to help you and your customer as well. Our long lasting relationship with various A class suppliers enables us to be a reliable partner and to bring you the latest relevant and quality products at the right place, at the right time.
Interested in Nedis as a partner?
Become a reseller and get full access to our webshop. Or contact us if you have further questions.