All we need is...
conservation of the natural world
Our economic activities have consequences for the environment and climate. It is important that we are aware of this and face the resulting challenges. In this way, we have to learn and constantly improve. With dedicated programs and a broad variety of activities as a company we are on this journey.
Our approach to a green future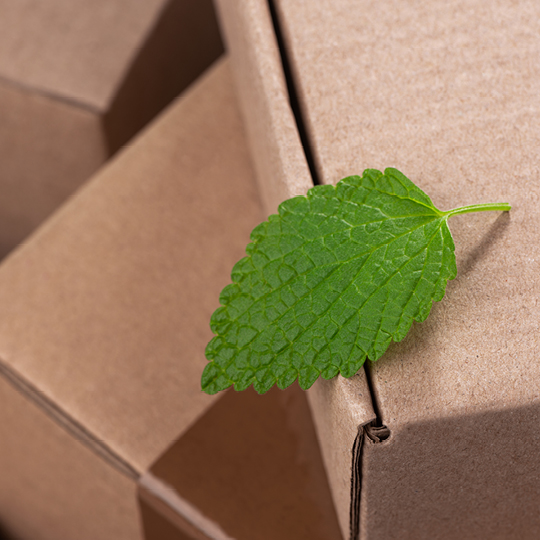 Climate
We are trying to be as committed as possible to help build a better future. We have upgraded the packaging of our complete connectivity assortment into a complete plastic free concept.
Read more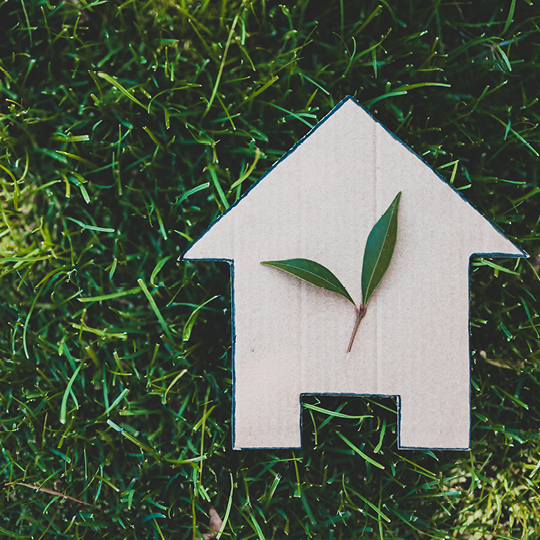 Energy
We make our products as energy efficient as we can. Smart home products don't only make your life easier, they also contribute to sustainability.
Read more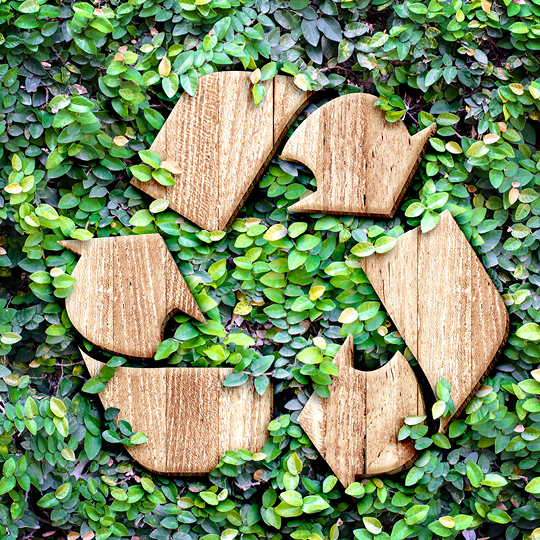 Waste
We are on the road to zero waste. Our plastic free packaging solution will reduce the use of 55,000 kg of plastic a year. This equals approximately 55 cars!