Those consumers who couldn't make good coffee at home suddenly had a problem during the lockdown.
The result was a massive run on espresso machines, coffee beans, and descalers. GfK (Growth from Knowledge)
confirms the huge increase in the demand for espresso machines.
See the results for Germany and the Netherlands below.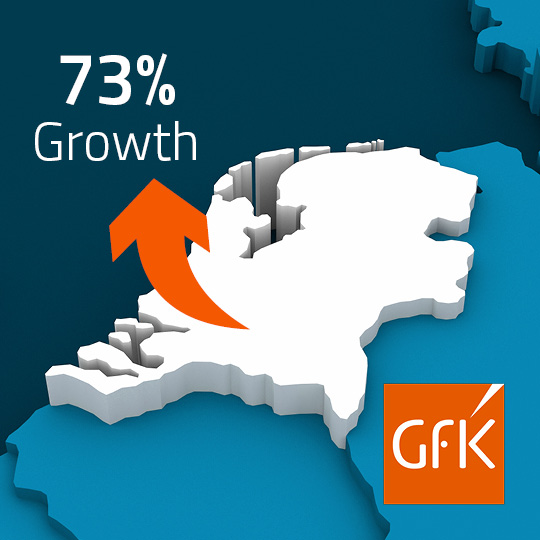 The Netherlands - Up By 73%!
In Holland, the number of coffee machines sold from
March to July increased by 21 percent compared to last year.

But if you only look at fully automatic espresso machines,
sales have increased by 52 percent.

Sales of single-serve espresso machines, the Nespresso-like
machines are up by 45 percent, and traditional pumping systems
up by 73 percent.

Nedis® has in the assortment a great range of service products from various A-brands.
All to improve your overall coffee drinking experience. For instance, at Nedis® we got some
DeLonghi descalers and milk-cleaners, descaling tablets from Bosch, and also
a full Maintenance set that works on almost every automatic coffee maker.

If you push the button below you'll see some of our handpicked best sellers - just for you ⬇
Nedis® A-brand Coffee Accessories ↗

This week we have various new Special Offers in our Wonderful Winter Campaign.
We focus on the family dinner, good music, and the ultimate Christmas gifts.

Take for example our Fun Cooking assortment; all products that bring the kitchen-décor
to the dinner table for longer enjoyable moments with your family.

Check out the attractive promotions on our website.

Wonderful Wintertime Campaign Page ↗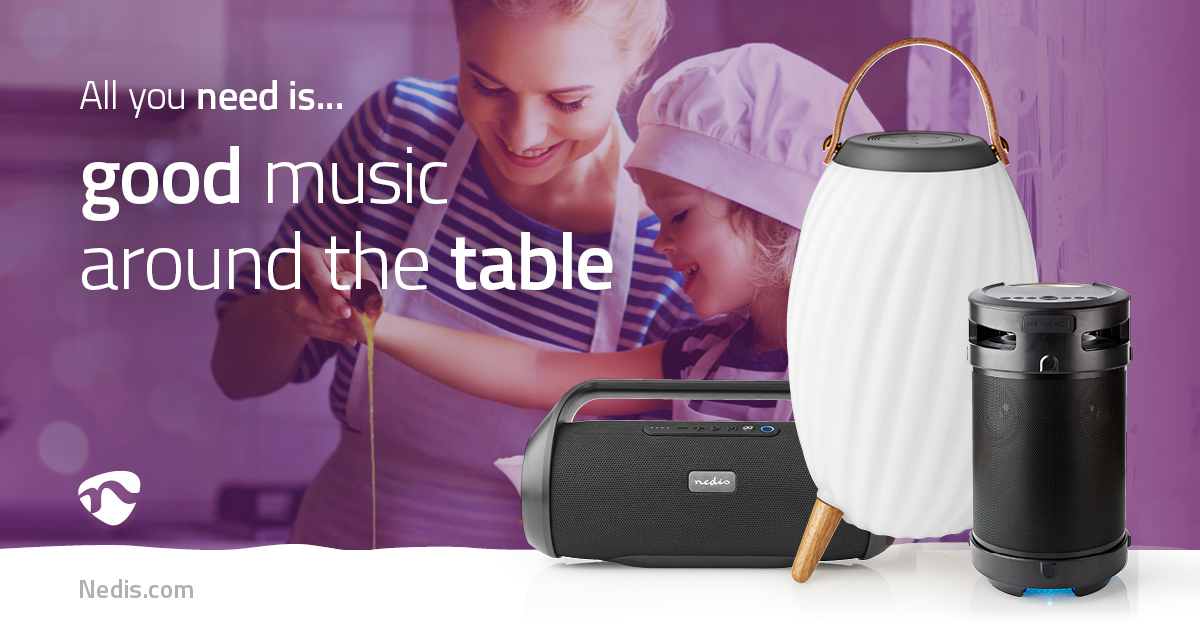 All you need is Good Music
around the Table
With the speaker range from Nedis® you are ensured of the highest quality at an affordable price,
designed to fit (almost) every interior and thus accessible for anyone who wants to listen to their favorite
Christmas tunes while enjoying family time around the dinner table. Be smart and choose wisely
from our broad and ever-extending (Bluetooth®) Speaker range.
All you need is... good music around the table

Last week a new shipment with the SmartLife demo unit arrived in our warehouse.
We have various versions in stock for various countries like The Netherlands, Belgium, France, Sweden, Norway, Czech and Finland.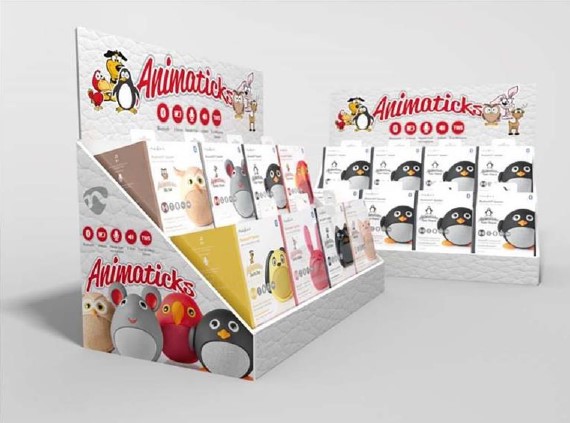 Point of Sale display that can store up to 8 Animatics Bluetooth® Speakers
Now available from stock is this carton counter display which can store 8 bluetooth Animaticks speakers.
It is up to you or the customer to decide how to fill it up.
Ordercode: POS SPBT4100
Dimensions: 500 x 240 x 400 mm.
Will be supplied as a plain display packed in a plastic bag that is easy to set up.