Safety & Security, made simple for your home and office
Feeling safe and secure is certainly priceless, but it doesn't have to be expensive. Nedis® offers you all you need to make you feel safe, whether you are at home or not.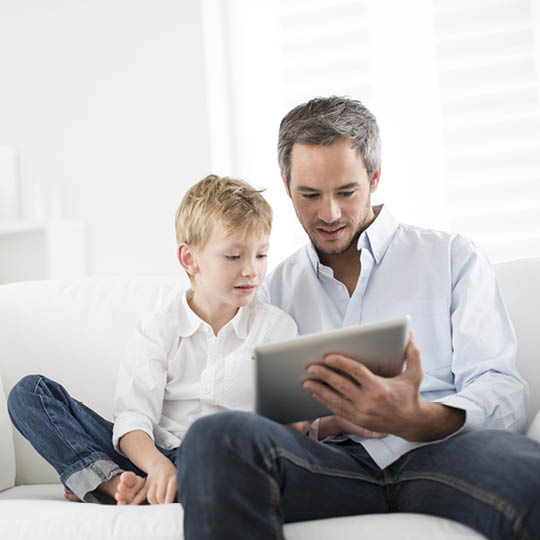 Protect what matters most
There's no need to be an electronic expert to set up a security system for your workplace or home. All you need is to open the packaging and connect to your device to take control.
Detectors - Our detectors are sensitive and equipped with loud built-in sirens to alert you of any danger.
Whether you are looking for smoke-, gas-, heat-, carbon monoxide- or water leak detectors;
we offer you different types and models.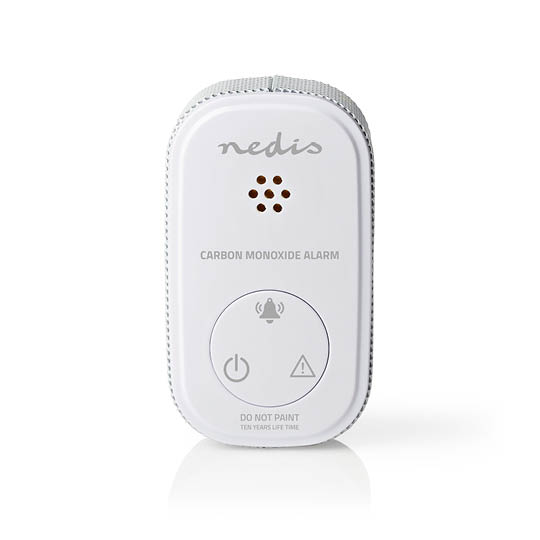 Carbon Monoxide detector
This Carbon Monoxide detector has a lifespan of up to 10 years and is 75% smaller than most other CO detectors. With its powerful sensor and loud alarm, it warns you at the first detection of danger.
View product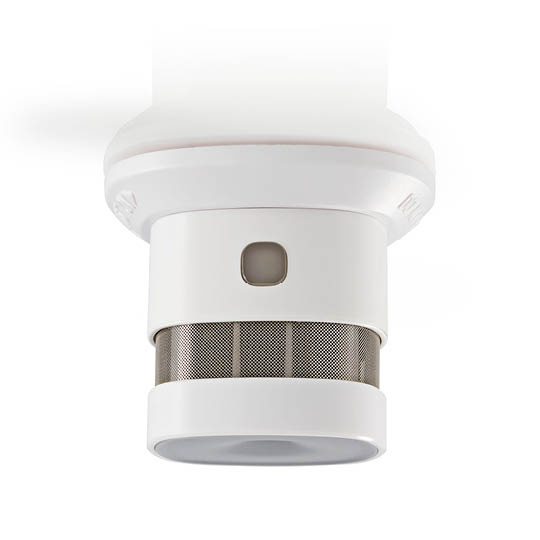 Smoke detector
Our smoke detectors come with longlasting batteries and a long lifespan. This model comes in an extra small design of just 43x43mm to fit in any space.
View product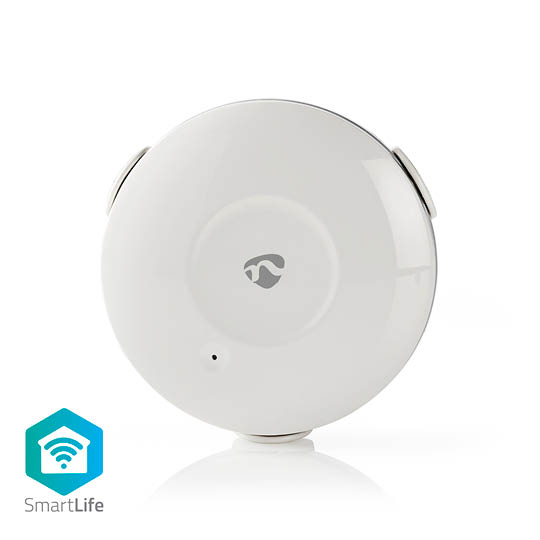 Water detector
Monitor possible water leaks in an early stage, also on hard to reach places. It even connects to your WiFi and sends a push notification to your smartphone to inform you.
View product
Nedis® SmartLife security
Living easy starts with feeling safe and secure. Monitor and record events that happen on your property with these quality security cameras that also allow talk back with full 2-way audio using your smartphone.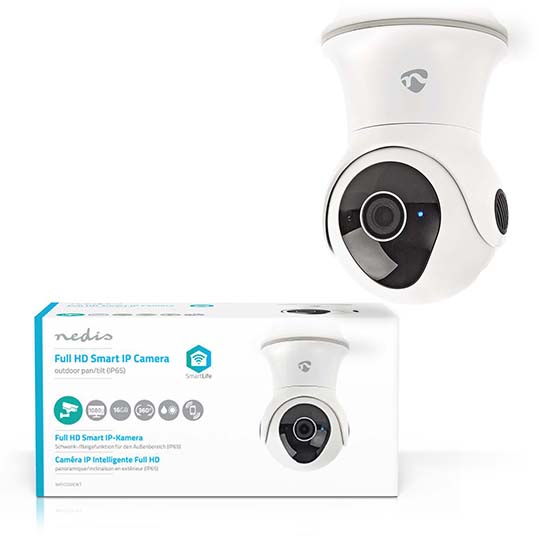 Home Protection - Looking for ways to keep an eye on your home?
We offer various solutions. From dummy options to simply scare off intruders,
to solutions that detect any motion and send you a message to inform you.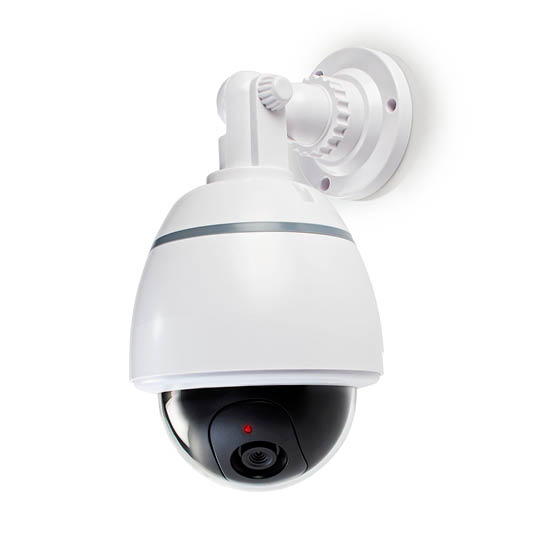 Dummy security
Looking for low budget solutions that looks like the real deal? Try Dummy Security. The professional and realistic design scares off intruders. Low cost, high impact.
View product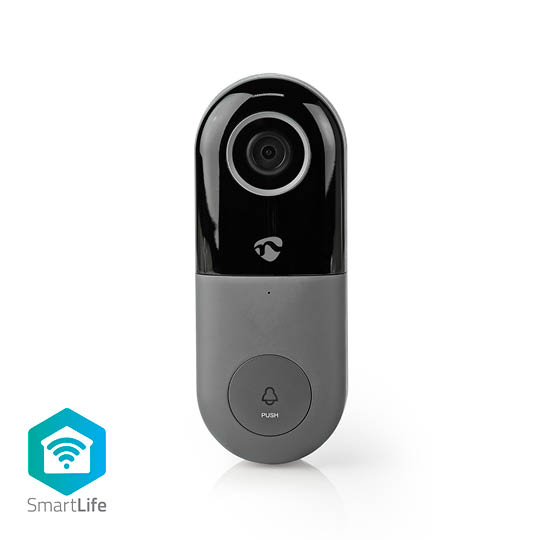 Video doorbell
See who is at your door, even when you are not at home. It sends a notification to your smartphone when someone is at or near your door. Start a video call to inform your visitor or look at the stored images to see who has been at your door today.
View product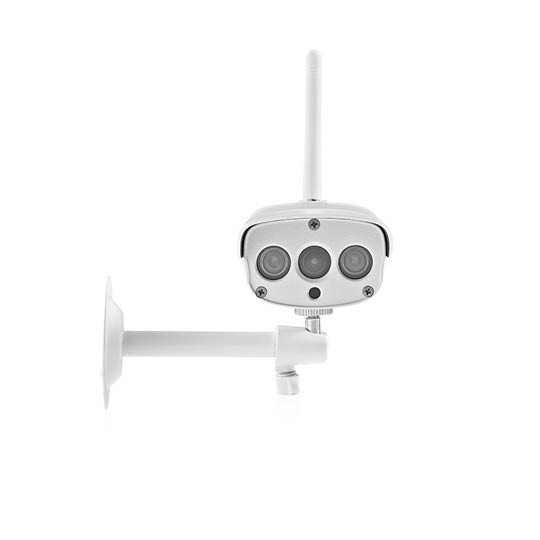 IP Camera's
IP Camera's come in different models for in- and outdoor use. Choose a model that records images and allows you to hear and speak to those in front of the camera.
View product