Cables and Adapters/Audio/Audio Adapters
TosLink Adapter
TosLink Female | 2x TosLink Female | Splitter | Aluminium | Gun Metal Grey | 1 pcs | Box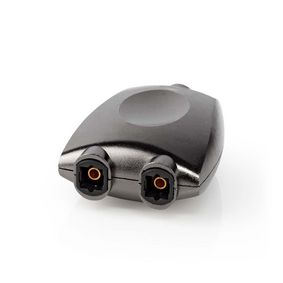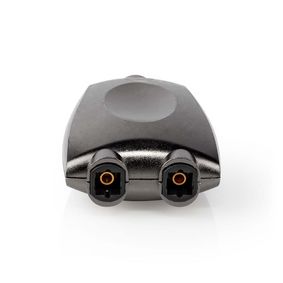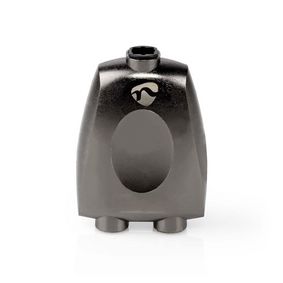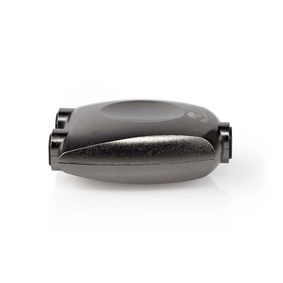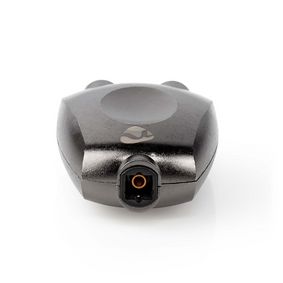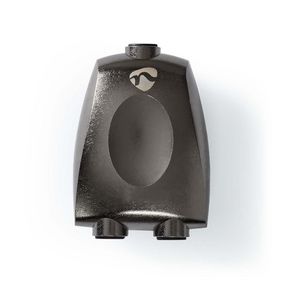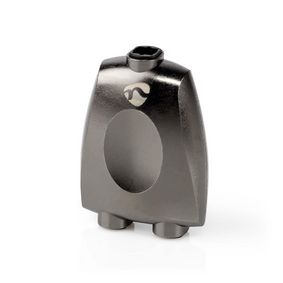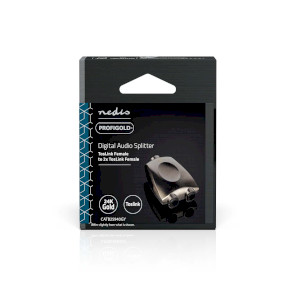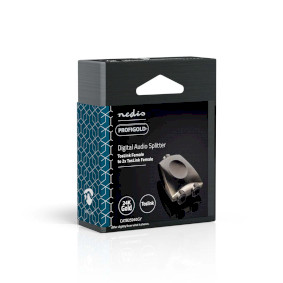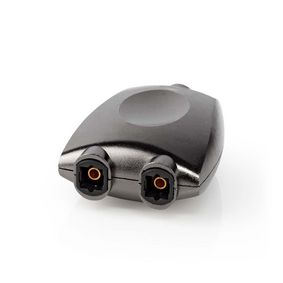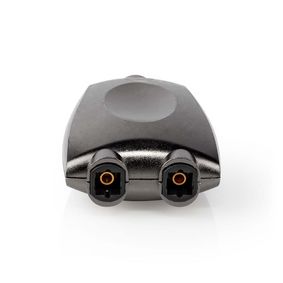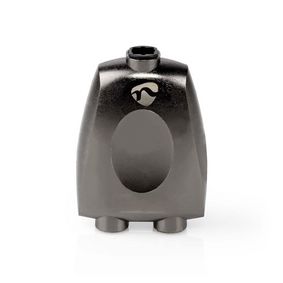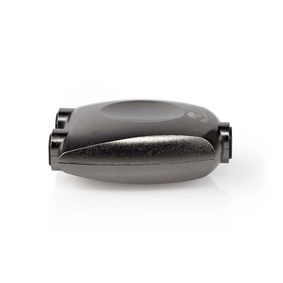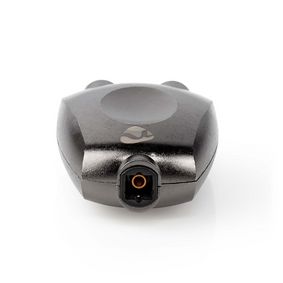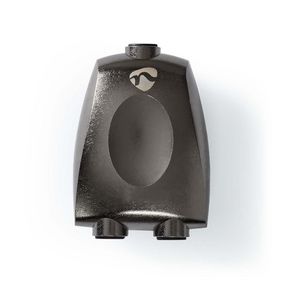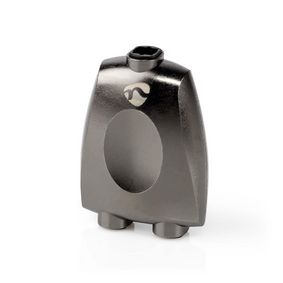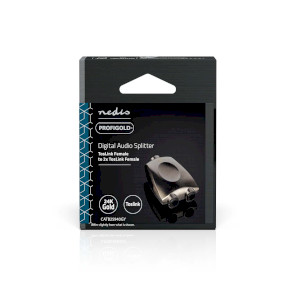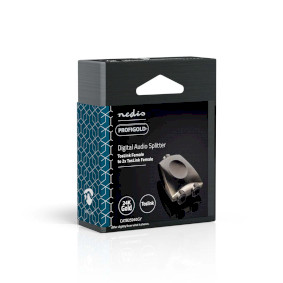 Features
Vendor Part Number: CATB25940GY
EAN number: 5412810333509
• Passive optical distributor with 1x input and 2x outputs (1 in/2 out)
• Suitable to connect to A/V receiver, soundbar, DVD/CD player, headphone, receiver, amplifier or other digital audio source to both of your receiver and recorder
• Aluminium housing for intensive usage and durability
• Gold-plated contacts for perfect sound quality without interference

This Profigold high-end digital passive optical toslink S/PDIF audio splitter can be used to connect to the optical output of an Hi-Fi audio device where the splitter ensures that you have two or more optical signals at your disposal. The optical signal is distributed over two optical outputs. Each output can be connected to other devices with an optical cable.

The toslink splitter has a premium design aluminium alloy housing providing with 24k gold-plated contacts for a durable product finish.

The Profigold audio products are the best within its segment. The series' priority on musical emotion and detailed design shows that they are ready for the future and seamlessly match your audio equipment and connect with future expansion. In addition to the flawless design, this connectivity range provides rich and dynamic sound, deep bass and crispy highs, achieved by innovative technology and exclusive product development.
Packaging
Package contents
1 x Digital Audio Splitter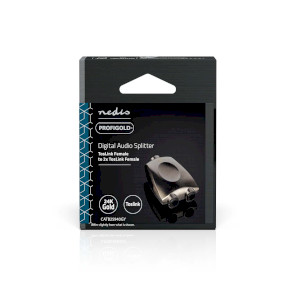 Retail package dimensions Cover box
| Width | Height | Length |
| --- | --- | --- |
| 80 mm | 100 mm | 30 mm |
Logistic dimensions
| Packed per | Width | Height | Length | Weight |
| --- | --- | --- | --- | --- |
| 1 | 85 mm | 100 mm | 30 mm | 104 g |
| 20 | 175 mm | 115 mm | 330 mm | 2160 g |
| 120 | 340 mm | 250 mm | 540 mm | 13680 g |
Product specifications
| | |
| --- | --- |
| Width | 40 mm |
| Height | 21 mm |
| Depth | 57 mm |
| Weight | 75 g |
| Material | Aluminium |
| Adapter type | Adapter |
| Colour | Gun Metal Grey |
| Packaging | Box |
| Adapter design | Splitter |
| Adapter housing material | Aluminium |
| Number of Products in Package | 1 pcs |
| Connector A | TosLink Female |
| Connector B | 2x TosLink Female |
| SmartLife | No |
Support
Declaration of Conformity
English
Other languages