Gaming/Gear/Gaming Combo Kits
Gaming Combo Kit
5-in-1 | Keyboard, Headset, Mouse and Mouse Pad | Black | QWERTY | ND Layout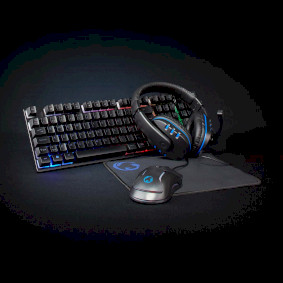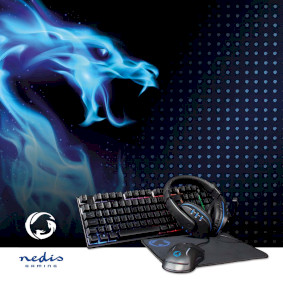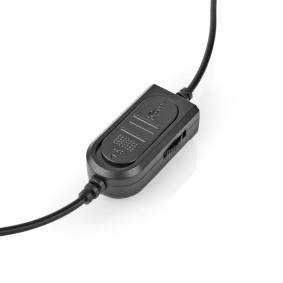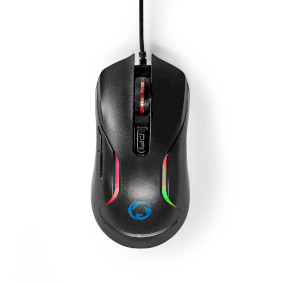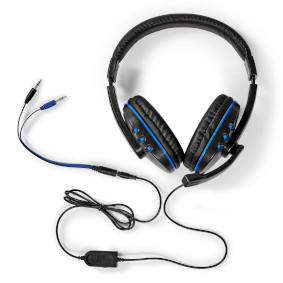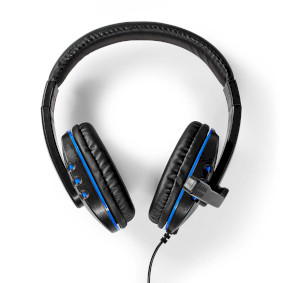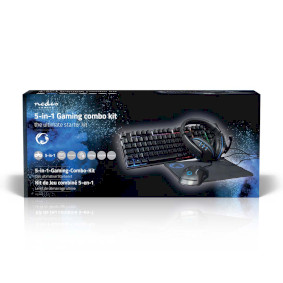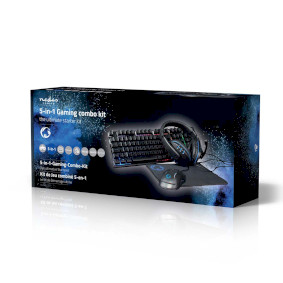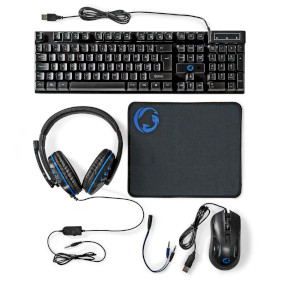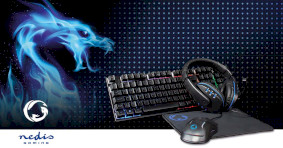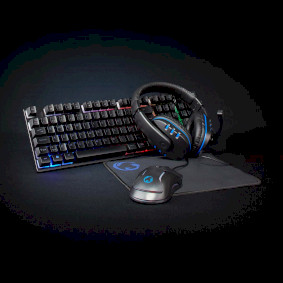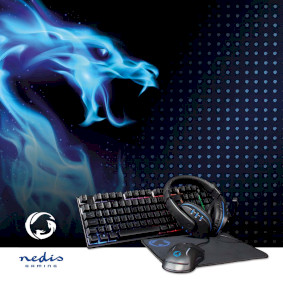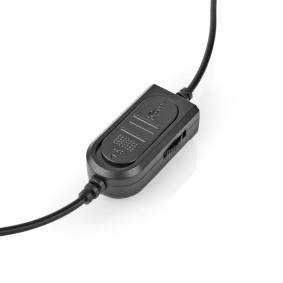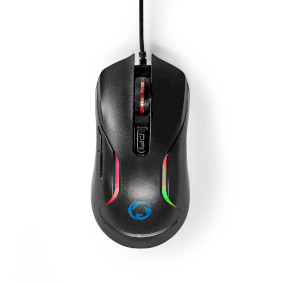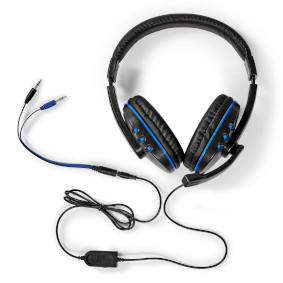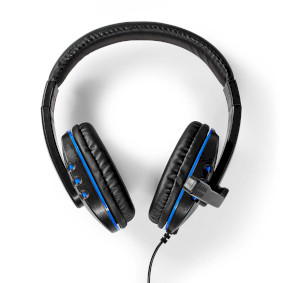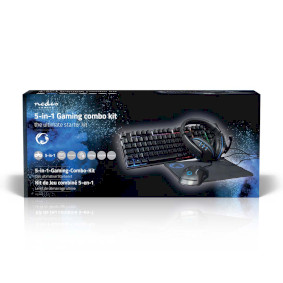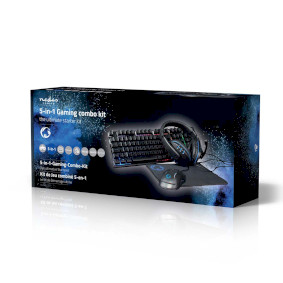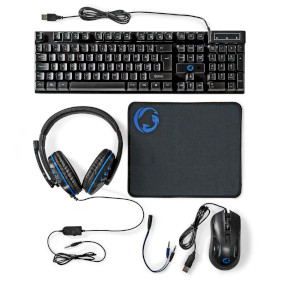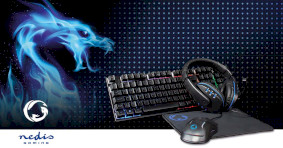 Features
Vendor Part Number: GCK51110BKND
EAN number: 5412810411399
• 5-in-1 starter kit with all you need for a complete gaming setup
• Plug and play: works with PC's and notebooks
• Illuminated multi-colour LED lightning on keyboard and mouse
• Full-size keyboard with 12 multimedia keys and anti-ghosting function
• Comfortable over-ear headset
• 6-button wired mouse with selectable DPI setting
• Smooth surface gaming mousepad (240 x 200 x 1.5 mm) for maximum comfort
• Adapter cable (2x 3.5 mm (3p) - 1x 3.5 mm (4p)) for use with PC, notebook and several game consoles
Ready, set and play with this gaming combo kit. This 5-in-1 gaming combo kit is the perfect way to get started with a new gaming setup. With an LED illuminated multi-colour keyboard and mouse, mousepad, over-ear headset, and an adapter cable this kit allows you to start playing with just one setup. It is plug and play, so it works quickly and easily on PC's and notebooks alike. The headset, keyboard and mouse can also be used with several game consoles for the most efficient gaming experience.

This Gaming Combo Kit comes with an illuminated multi-colour LED lightning on keyboard and mouse that allows you to light up every gaming experience. The full-size keyboard with 12 multimedia keys and anti-ghosting function allows you to play your favorite games with ease. The comfortable over-ear headset helps you stay connected and chat with your friends online.

Game away in style with this gaming mouse and matching mousepad. It's equipped with a 6 button configuration, making it ideal for any gamer. The smooth surface pad makes it easy to control the cursor during gameplay, in addition to providing comfort during extended periods of use.
Packaging
Package contents
Keyboard
Mouse
Mousepad
Headset
Adapter cable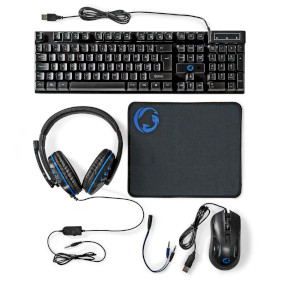 Retail package dimensions Giftbox
| Width | Height | Length |
| --- | --- | --- |
| 455 mm | 115 mm | 200 mm |
Logistic dimensions
| Packed per | Width | Height | Length | Weight |
| --- | --- | --- | --- | --- |
| 1 | 200 mm | 120 mm | 465 mm | 1216 g |
| 4 | 495 mm | 225 mm | 495 mm | 5640 g |
| 8 | 525 mm | 480 mm | 525 mm | 12700 g |
Product specifications
Width
455 mm

Height
115 mm

Depth
200 mm

Weight
848 g

Colour
Black

Material
ABS

Power source type
USB Powered

Input voltage
5 V DC

Sound output
Stereo

Headset connection
3.5 mm Male

Mouse ergonomics
Right-Handed

Mouse type
Wired

Keyboard type
Gaming

Headset microphone
External

Combined article
Keyboard, Headset, Mouse and Mouse Pad

DPI
1200 dpi
1600 dpi
3200 dpi
2400 dpi

Mouse connection
USB Type-A

Adjustable DPI
Yes

Mouse cable length
1.50 m

Flat keyboard keys
No

Headphones type
Over-Ear

Keyboard layout
QWERTY

Mouse number of buttons
6

Horizontal scrolling
No

Type of keyboard keys
Membrane

Scroll wheel
Yes

Mouse pad surface
Soft

Headset driver size
40 mm

Headset impedance
32 Ohm

Numeric keypad
Yes

Keyboard connection
USB Type-A

Headset frequency characteristic
20 Hz - 20 kHz

OS version
Windows 7
Windows 8
Windows 10
Windows 11

Keyboard language layout
ND Layout

Appliance
PC
Notebook

Adjustable lighting
Yes

Number of Products in Package
1 pcs

Input current
0.1 A

Headset sensitivity
93 dB

Headset cable length
1.20 m

Headset remote control
Yes

Keyboard cable length
1.20 m

Keyboard options
Multimedia Keys

Mouse pad depth
200 mm

Mouse pad heigth
1.50 mm

Mouse pad width
240 mm

Type
5-in-1