Start Smart with Nedis SmartLife
Install the Nedis® SmartLife Wall Switch to control your shutters, curtains or awning with one app or even your voice. Say goodbye to your non-smart switches.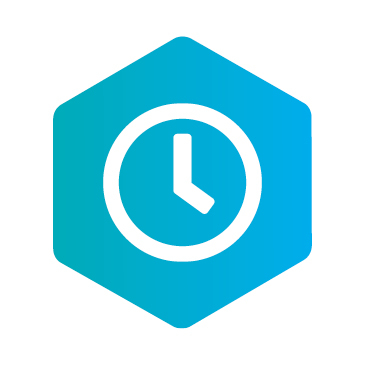 Schedule
Besides scheduling your shutters to a specific time, you can also choose to connect the wall switch to weather conditions. The app knows when the sun will go down or when it is going to rain.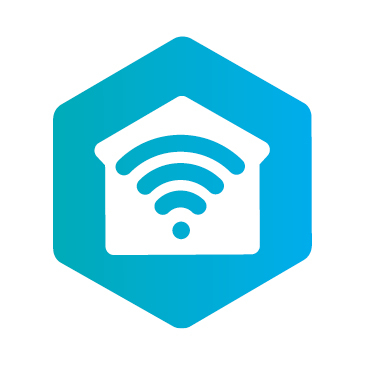 Connect
Connect the wall switch to the app or to Google Home or Amazon Alexa. Create scenes to your liking. So that all you have to do is say "Hey Google, set all the shutters to 60%."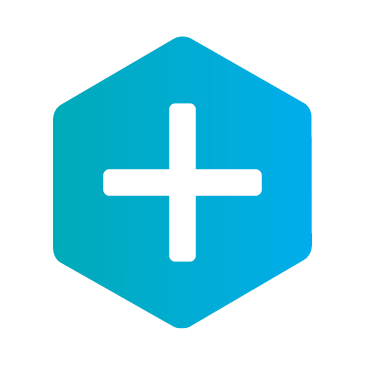 Combine
All our SmartLife products can be used to create the perfect automated home. Let's combine the wall switch with smart lighting. All you have to do now is set the scene to 'lovely evening'; shutters will close, and lights will go on.