As we all know security in and around the house gives us a feeling of safety. In this modern age, where technology is on the rise, burglers are getting smarter and smarter in 2021. That's why an IP camera that also has these modern '2021' functionalities and technologies is unmissable in your household.

Features & Benefits of Nedis® IP Cameras:
• Easily set-up with the (free) intuitive Nedis SmartLife app and just a Wi-Fi connection
• Two-way communication, motion, and sound
• Connectable with the whole SmartLife range
• Crystal-clear footage (even 4K)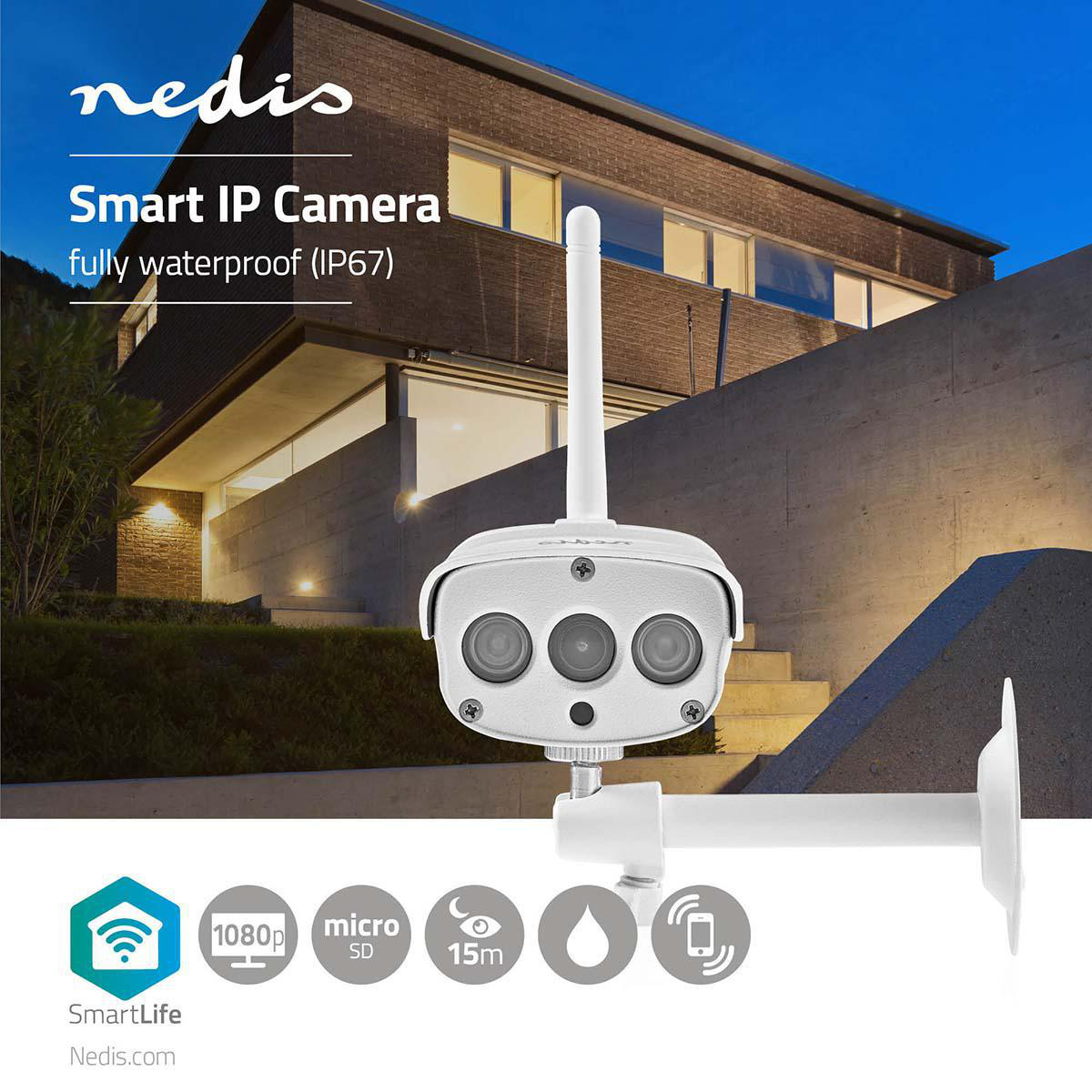 NEW - In the Spotlight
Smart Wi-Fi Full HD Outdoor IP Camera
New in our SmartLife assortment is this Smart Wi-Fi Full HD Outdoor Camera with waterproof housing (IP67). The camera is intended to be connected by Wi-Fi but can also be connected via a network cable to the router.

The outdoor IP camera features two infrared (IR) array LEDs powerful enough to enable 15 meters of night vision in total darkness. This way, it provides a stable image for reliable 24/7 camera surveillance during the toughest circumstances.

If the IP camera detects movement, you will receive a notification on your smartphone or tablet from where you can access the live feed remotely.

BUT, that's not all....
Only the best for your furry friends
We all love our furry friends - but don't forget about our reptile friends. Because they all need to eat to live and stay healthy. With this innovative SmartLife Pet Feeder, you never have to worry that you forget to feed your pet, even when you're not at home or on vacation!

Features & Benefits
• Controllable via your smartphone using the Smart Life app
• Create a healthy eating habit for your pet
• Space for a power bank
• Easy to clean

Grab yours now, if not for you - grab one for your furry friends!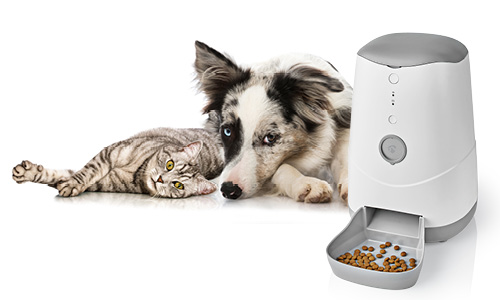 Does your audio amplifier have a different digital output than your audio source?
Do you want to play sound from your smart TV through your stereo speakers?

It sometimes can happen that once you want to connect these devices, you come to the conclusion that your device cannot be simply plugged into the output of the other equipment. In order to solve these connection issues, we supply a range of 5 so called Digital Analog / Analog Digital converters. These converters allow you to in a simple manner and without restrictions in the quality to convert digital signals.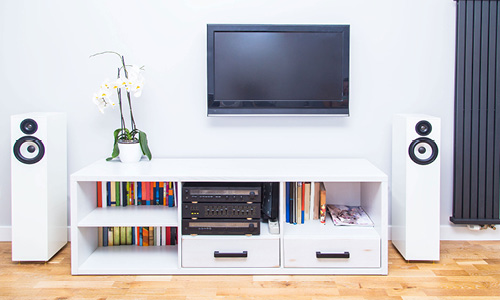 Check out these NEW audio converters
We have added 5 new types to our assortment, 1 bi-directional converter and four 1 way converters.

The bi-directional Toslink optical Coaxial S/P DIF (DAC) converter
• Suitable to convert a digital coaxial audio signal to a digital optical audio signal,
• Or to convert a digital optical audio signal to a digital coaxial audio signal,
• Connects a device with coaxial RCA input/output (S/P DIF) to a device with digital optical Toslink input/output.

Grab your two way Converter ➡
Our newest one-way audio converters
With one-way converters, you can connect a device with coaxial RCA output (S/PDIF) to an amplifier/receiver with a digital optical Toslink input. Check them in the caroussel below.
Complete your gear with a high-class Nedis® audio cable
In order to benefit from the best sound quality from the new Nedis Digital Audio Converters we have a range of high-quality digital audio cables The braided nylon cables from the Fabritallic series guarantee long time reliability and protection.

The premium design aluminum alloy connector housing providing a durable product finish where the 24k gold plated contacts ensure a solid data transfer. Our best cables are listed below!