How to Start a Smart Home in 2021?

What is a smart home in 2021?
A Smart Home is a house wherein different devices and appliances work together and communicate with each other.
Products can be used as stand-alone products or can be bundled as a group. The only thing you need to control these
products and product groups is a Wi-Fi connection, the intuitive SmartLife app, and your smartphone.
For example, bulbs that light up when you're on the way home or a coffee machine that starts when the morning alarm goes off.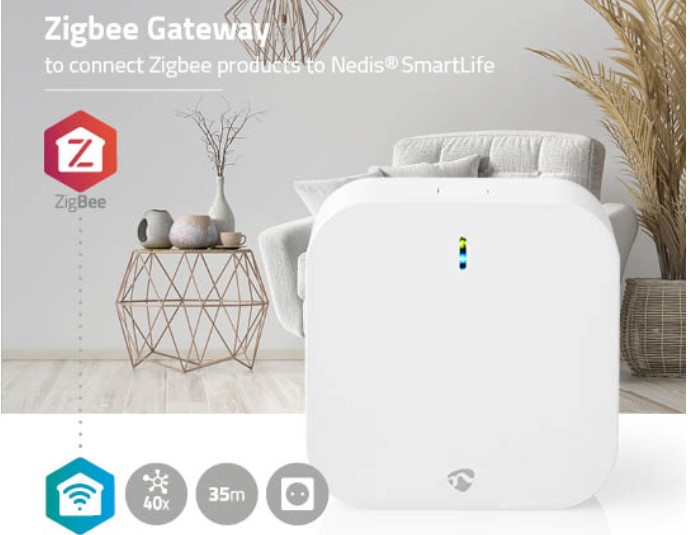 How to save energy & money?
Where and how to start?
How to save energy & money ?
Zigbee is an alternative protocol to Wi-Fi with low power consumption as the main advantage. This enables small wireless sensors to remain functional for up to multiple years on a single battery! Find out more about the Zigbee protocol ➡
Always start with a Zigbee Gateway!
This gateway will connect directly to Wi-Fi, meaning that there is no need for an ethernet cable. To install it, open the Nedis® SmartLife app. Each connected product will appear in the Nedis® SmartLife app and can be included in automations and set-up scenarios.
Nedis® World on YouTube
Recently the Nedis® category manager, brand manager, and our photographer have created some new SmartLife "How to Install" videos. These "How to Install " videos are uploaded to our Nedis YouTube channel. They will also be uploaded to the products on our website.
Watch our 'How to Install' videos ➡
Even save more energy with the Zigbee Smart Remote
Connect this remote control with SmartLife through a Zigbee gateway (as seen above) to have full control over your entire Smart Home without even touching your phone.
• Control any Nedis SmartLife device by connecting this remote control to your Nedis ZigBee gateway;
• 4 buttons which can be programmed;
• Battery included with lifetime of 1 year (average use);
• Instant response, no noticeable delay;
• Option to set different programs for different periods;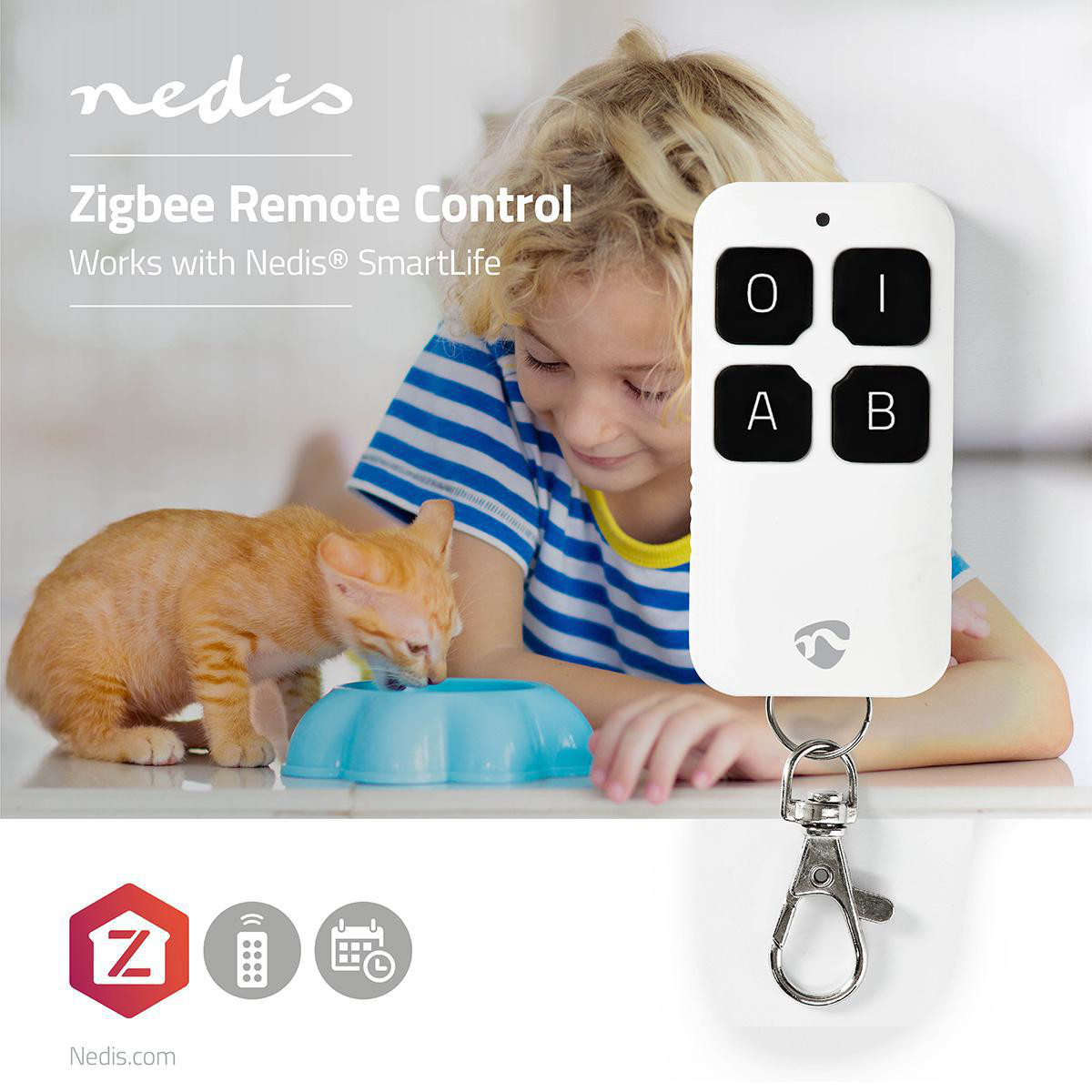 Check out our latest blogs