Those consumers who couldn't make good coffee at home suddenly had a problem during the lockdown.
The result was a massive run on espresso machines, coffee beans, and descalers. GfK (Growth from Knowledge)
confirms the huge increase in the demand for espresso machines.
See the results for the Netherlands below.
Germany - 30% More Sales!
This is also the same in Germany. There the fully automatic espresso machines had a plus of 17% and the filter machines also impressed with an increase in sales of 30%. Many people have invested in high-quality coffee machines for their homes.

GfK also sees a significant increase in the number of service products sold, such as descaling and cleaning products. That makes sense given the fact that consumers are more at home and drink more coffee at home.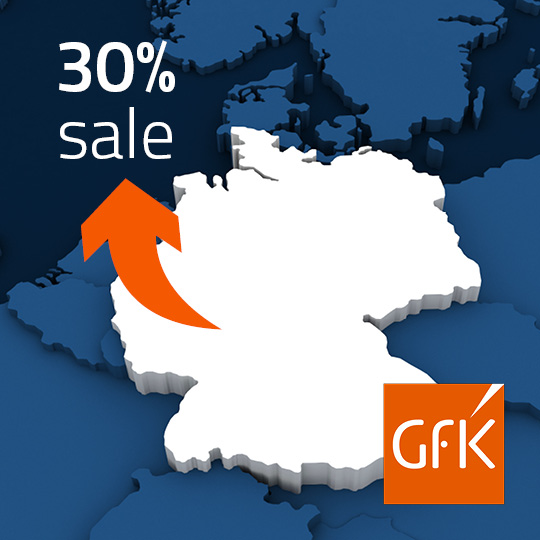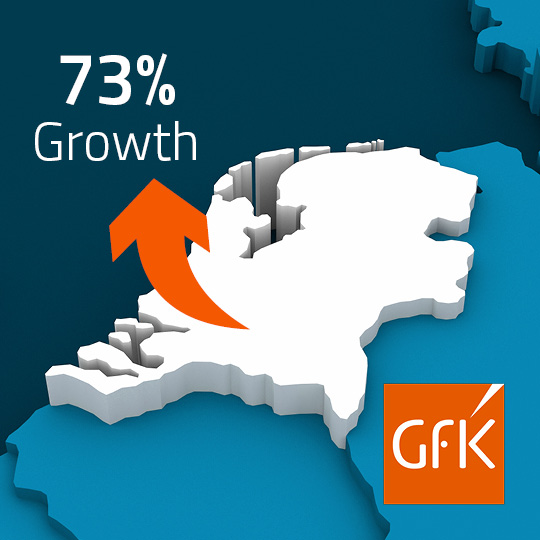 The Netherlands - Up By 73%!
In Holland, the number of coffee machines sold from
March to July increased by 21 percent compared to last year.

But if you only look at fully automatic espresso machines,
sales have increased by 52 percent.

Sales of single-serve espresso machines, the Nespresso-like
machines are up by 45 percent, and traditional pumping systems
up by 73 percent.

Nedis® has in the assortment a great range of service products from various A-brands. All to improve your overall coffee drinking experience. For instance, at Nedis® we got some DeLonghi descalers and milk-cleaners, descaling tablets from Bosch, and also a full Maintenance set that works on almost every automatic coffee maker.

If you push the button below you'll see some of our handpicked best sellers - just for you ⬇
Nedis® Newest & Hottest Water Dispensers
The new Nedis® Hot Water Dispensers are ideal for people who are working from home at the moment. Within seconds you have a cup of tea, but it also saves energy when you compare it to a conventional electric kettle. The temperature can be specifically selected using the soft-touch display on this model.


In addition to tea, this dispenser is able to prepare instant meals/drinks without any problems. An automatic lock function saves energy and prevents unwanted use by children.


Nedis® Hot Water Dispensers ↗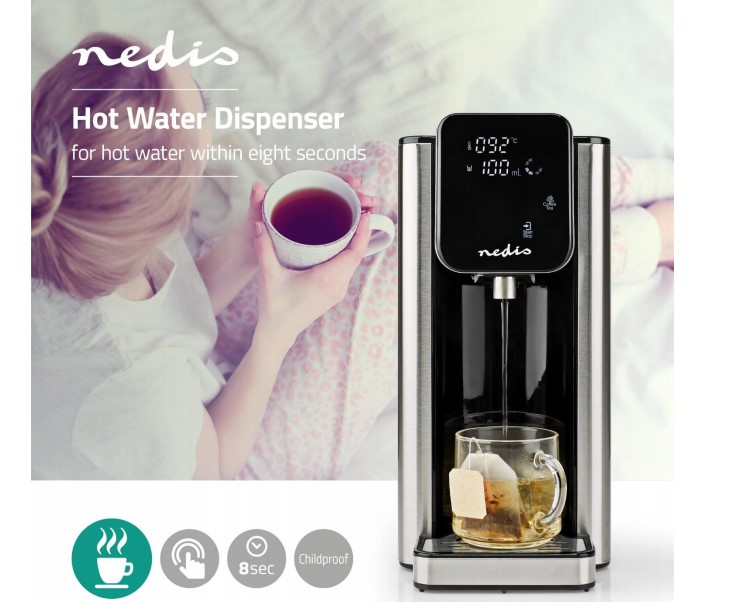 The Best of our Coffee Assortment
Check out our latest blogs