Why Nedis is the best partner for your Smart Home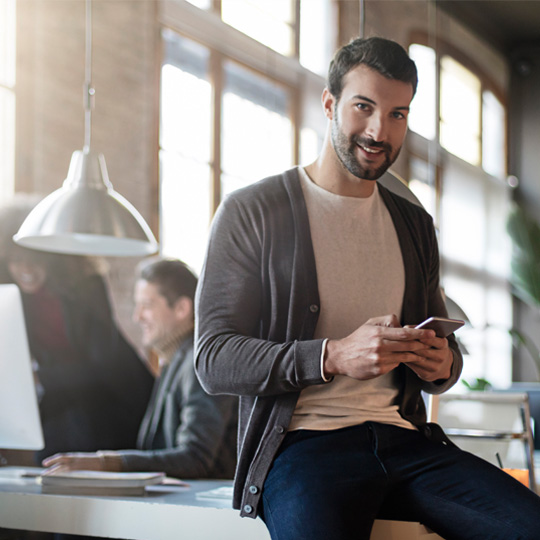 Knowledge is key
The Nedis SmartLife range was created by a team of product managers who are passionate about Smart Home technology. Their love for this product group inspired them to turn their hobby into a job. As true smart home enthusiasts, they have already created their own fully connected homes and are always looking for ways to make life even smarter. Their in-depth knowledge of the market and products has allowed them to carefully curate a range of SmartLife products that cater to a broad target group.
Customer service for you and your customers
In the rare event that you or your customers encounter any issues during SmartLife product installation, our experts are always ready to provide personal assistance. Our customer service staff share the same passion for SmartLife products as our customers, and enjoy helping people every day. No question is too unusual for our knowledgeable team to handle. Before a new product is released, it is extensively tested and used by everyone at Nedis. This ensures that our team always knows how to offer suitable solutions to any problems you might experience when installing or using SmartLife products.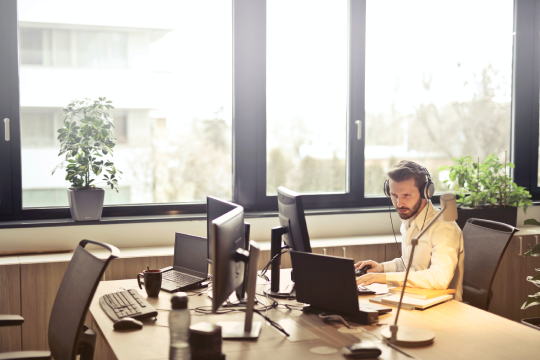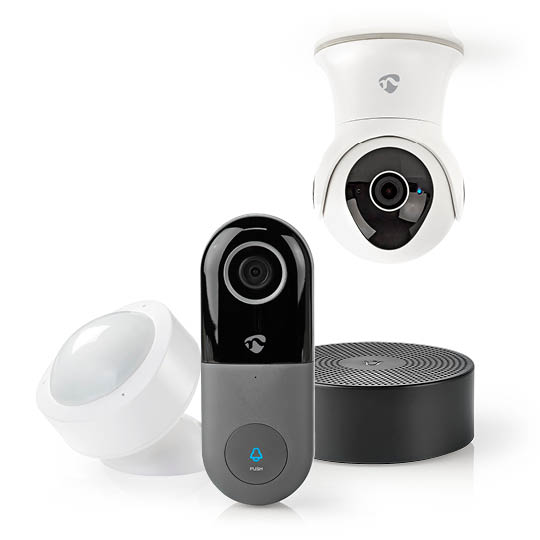 Training courses
We offer regular training sessions conducted by our product experts that you can participate in. These sessions provide an opportunity to better understand the capabilities of our SmartLife products and use this knowledge to advise your customers more effectively.
Shop layout
Nedis can help you optimize your shop layout with customized shelf plans based on sales results and complementary products. Our standardized shelf plans can guide you on the best way to display products for maximum impact in your shop. In addition to shelf plans, we also offer assistance with demo displays and other point-of-sale materials. Let's explore the possibilities together!