Smart people make the difference
As a people-oriented company with over 175 employees across Europe we like to create an environment in which we encourage and support each other to be the best we can be. To make the most use of our skills and talents, whether this is in customer service, category management, logistics or any other area. We are 'one' Nedis!
Our vacancies
Nedis offers you an open environment, with a salary in line with the market and various fringe benefits. If you have the right skills to meet the job requirements you might be the colleague we are looking for.
Are you ambitious and would you like to respond to a vacancy?
Please send your resume and motivation letter to hr@nedis.nl.
Supporting each other makes us 'one'!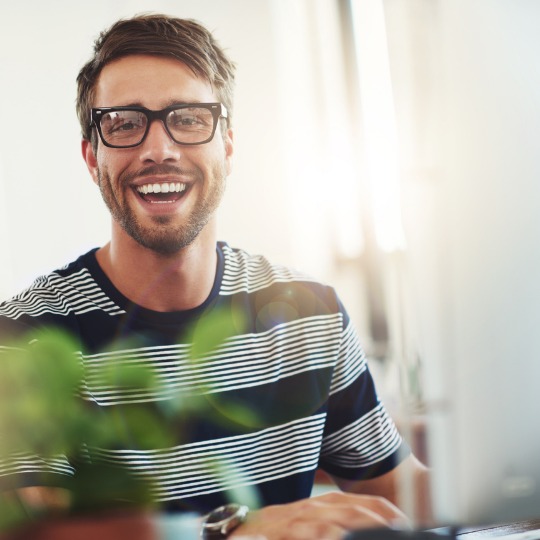 Apprenticeships
Are you almost graduated or are you looking for a work placement to finish your master thesis?
Nedis provides recognised apprenticeships and various work placement options. Allowance depends on duration and operating level. By means of a work placement agreement with you and your college we will work together to achieve the required results.
For an apprenticeship – work placement, please send your application with resume and motivation letter to hr@nedis.nl.


Open applications
Are you interested in a career at Nedis but there are currently no suitable vacancies?
Let us know by submitting an open application. We will inform you if there will be any job opportunities in the near future.
For an open application, please send your resume and motivation letter to hr@nedis.nl.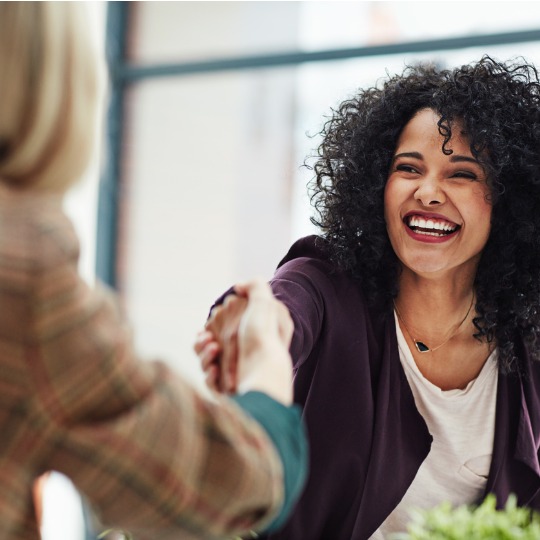 We are smart people
Supporting each other make us 'one'! In our transparent and open company, we all have a keen eye for improvement. No matter how big or small: every idea is highly appreciated, carefully examined and implemented quickly if it adds value to our partners and makes them delighted.
Each and every one of us takes responsibility for his or her contribution to our overall mission: to supply our partners with a highly profitable, fast selling line up of smart choice products for their customers. So that they can create a sustainable stream of income to their store and/or webshop.
In short: it is our goal to make our partners and their customers delighted!
Our core values:
Work together successfully
Show Respect for each other
Feel Involved with the company
Stimulate Ambition
Express Positivity
Take Responsibility
Communication Openness
Build Trust
Organise Flexibility