Wich charger do i need for an iPhone 15?
The latest iPhone 15 model by Apple comes without a charger. Read on to discover essential information about charging your iPhone 15.
Lightning is replaced by USB-C
Apple's new iPhone 15 features a USB-C port for charging and data transfer, replacing the previously used Lightning port. This transition simplifies the charging process for your iPhone, reducing the number of cables and chargers needed for all your devices.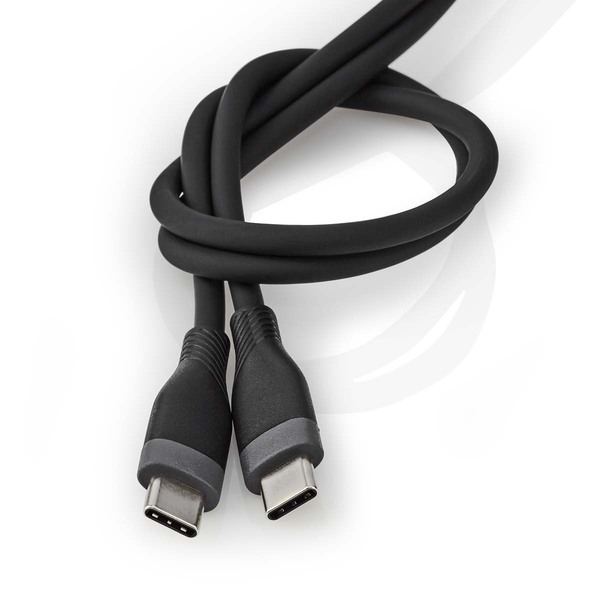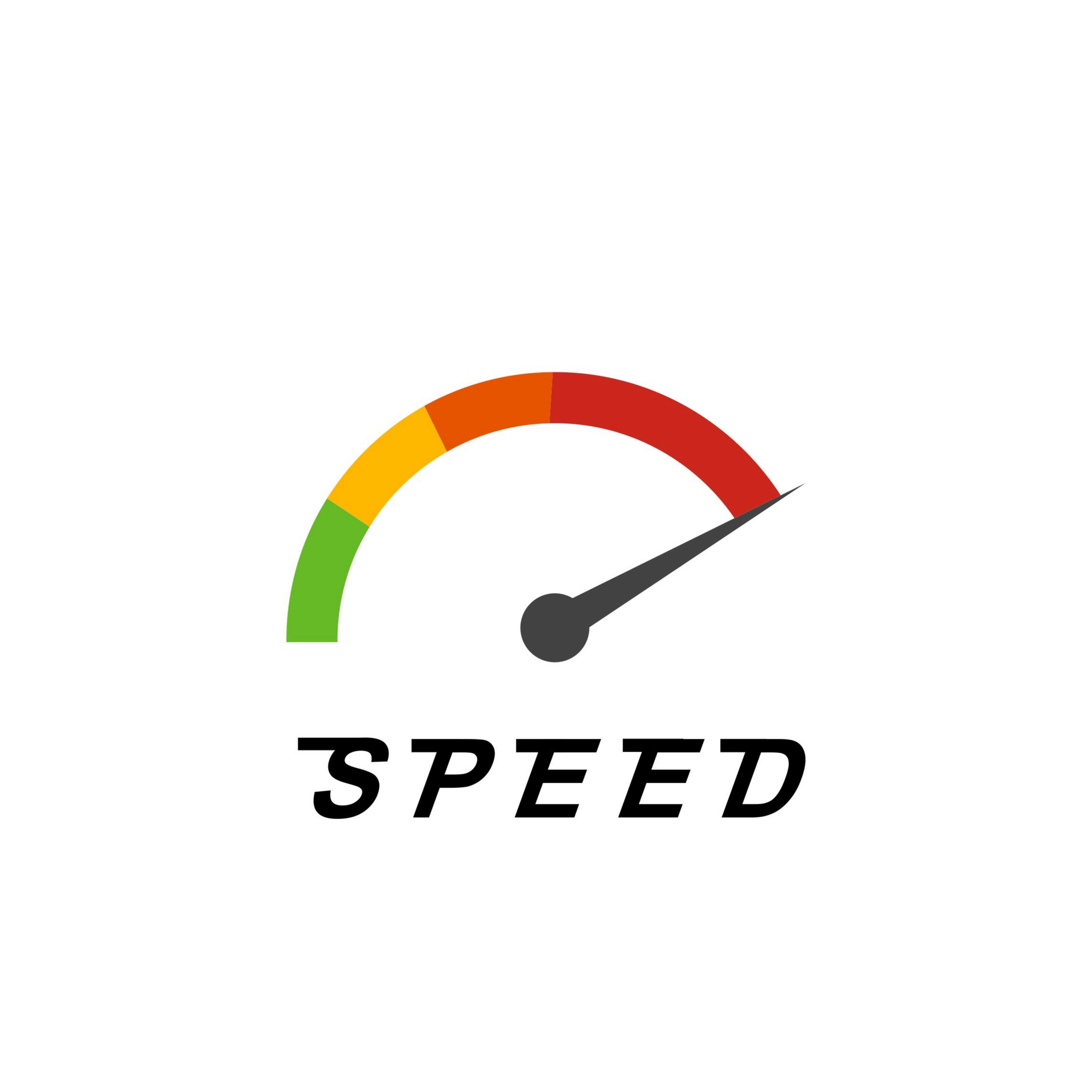 What is the charging speed of the iPhone 15?
Apple has stated that it will require approximately 30 minutes to reach a 50% battery charge. However, it's important to note that the charger required for this speed is not included in the box and must be purchased separately.
Achieving the specified charging time is contingent on using the appropriate wattage charger.
What is the best charger for the iPhone 15?
The iPhone 15 supports charging at 20 watts, making it the minimum wattage requirement for achieving the fastest charging speed. However, there's no harm in using a charger with a higher wattage. Modern USB chargers have built-in safeguards to prevent overcharging and damage to the device.
Nedis USB-C chargers:
For those who often find themselves in need of more charging ports Nedis offers chargers with multiple ports. With a 35 Watt charger you can both charge your iPhone 15 and a macbook air or an Apple watch.
Nedis Multiport USB adapters:
What about the USB-C cable?
Keep in mind that the USB-C cable is also an important part for charging as fast as possible. The cable that comes with the iPhone is sufficient for charging. But note that the data transfer speed is limited to 480Mbps. The Nedis range offers several USB-C cables that can handle higher data transfer speeds and in longer lengths for optimal flexibility.
Nedis USB cables