Smart LED Filament Bulbs by Nedis®
Smart lighting is not just a trend, but also a great development. And it's a shame that most smart bulbs don't deserve a design prize. As a result, you often have to choose between a stylish lamp or a standard Smart Home bulb. But with the Smart LED Filament Bulbs from Nedis®, this is a thing of the past. It's design combined with smart technology.
Smart, unique lighting with a beautiful design
Nedis® is one of the first brands with a range of smart bulbs that can really be seen. With these LED filament bulbs you will bring the warm light of the previous 'old' light bulbs into your home, but in an energy efficient and smart way. The bulbs combine retro design with the future, resulting in a complete line-up of Smart LED filament bulbs. You will find three sizes in our range, in two colours. So there is always the right choice of bulb that fits in your interior.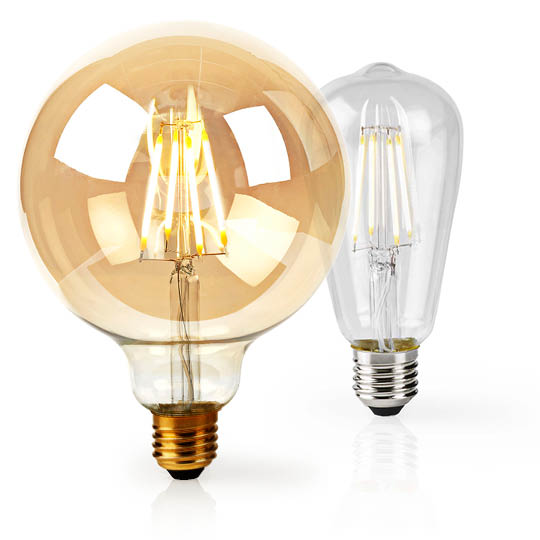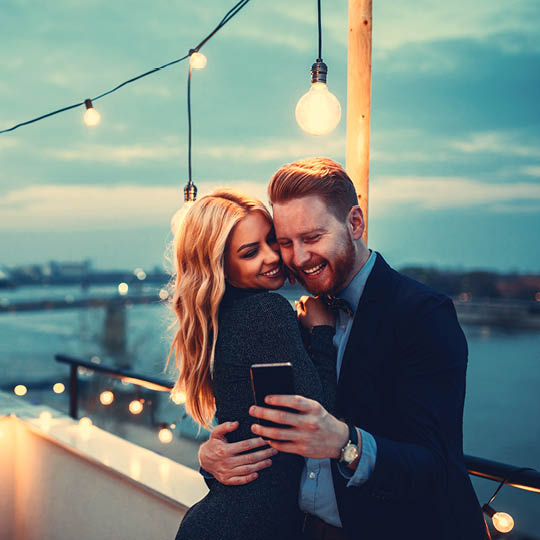 The benefits of Nedis® Smart LED Filament Bulbs
• Smart LED filament lighting that may be seen
• Easy to use due to connection to WiFi, without a hub or bridge
• Elegant design; transparent glass bulbs
• Dimmable; without external dimmers
• Voice Control with Google (Home) Assistant and Amazon Alexa
• Easy operation; use the app or voice control
• Free available Nedis® SmartLife app
• Easy to program; automatic on and off
Set the vibe
You can very easily set the perfect atmosphere for every situation. Because these new filament bulbs are dimmable, you can adjust them perfectly in the SmartLife app in various scenes; a scheduled setting that you can assign a name to. So you no longer need external dimmers with this handy function.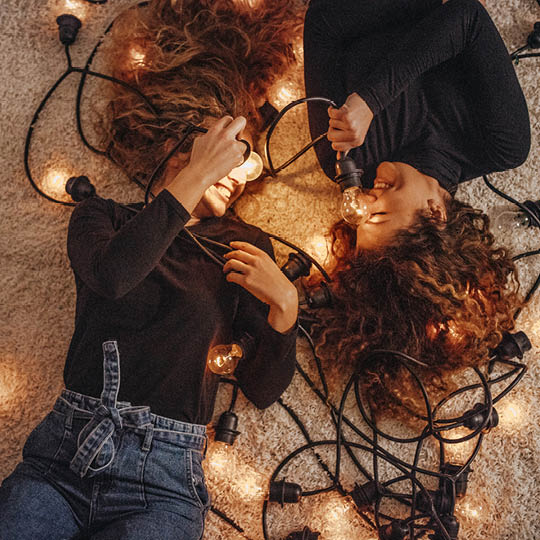 Easy to adjust; your SmartLife light bulb
You don't have to have the technical knowledge to use your new smart bulbs. All you need is a Nedis® SmartLife bulb, the Nedis® SmartLife app and a WiFi connection. Remove the bulb from its packaging and follow the instructions to connect the bulb to the app. After connecting, to the WiFi network, the bulb appears in the overview of the app and you can switch it on, off or dim it. You can also control the bulb settings through voice commands via Google (Home) Assistant and Amazon Alexa. For example, set your lighting based on sunset or time. You can also set scenes that you can use for a party or choose a romantic setting.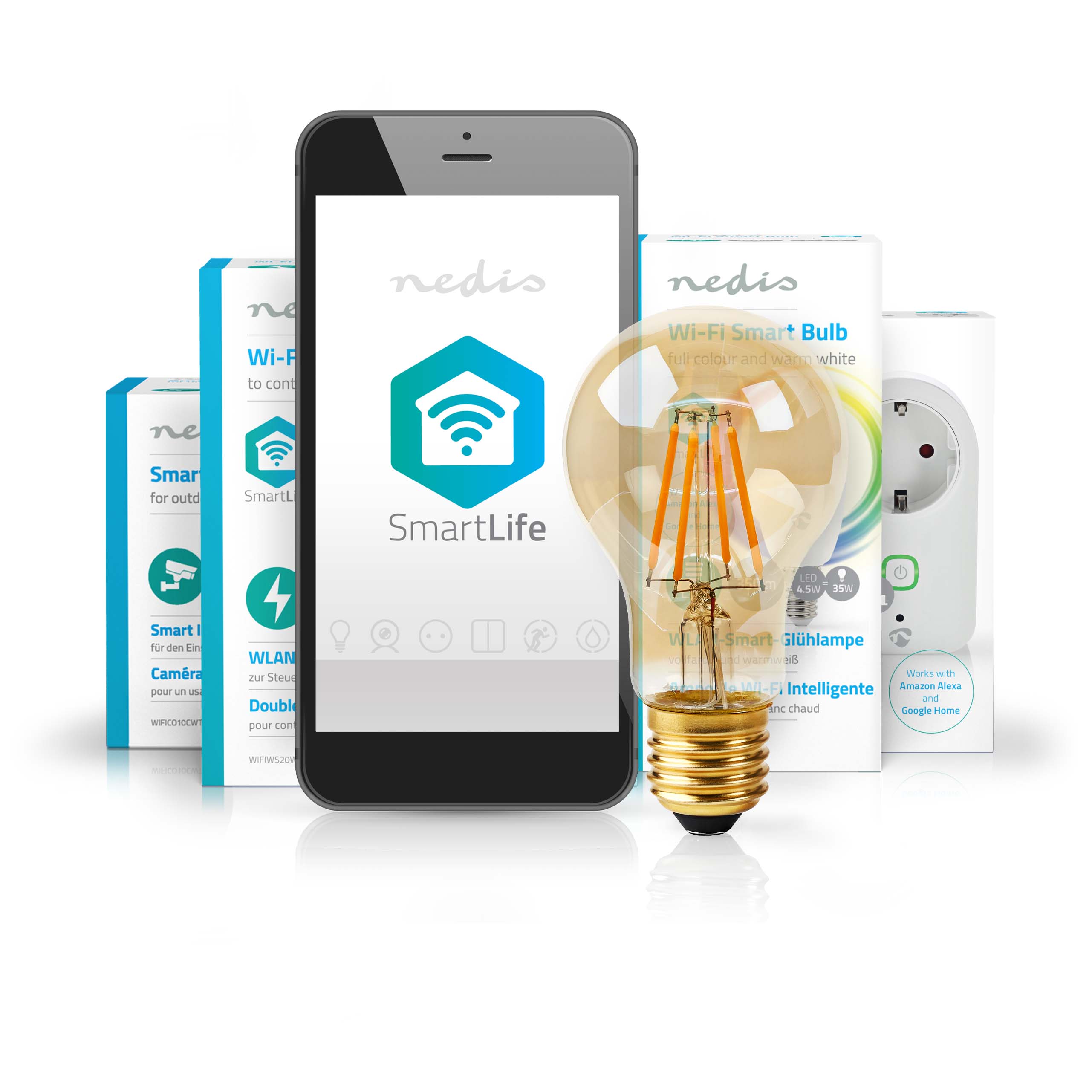 The Nedis® SmartLife app
The application that makes your Smart Home possible. It is the central point where you connect all your Nedis® SmartLife products. This means that the bulbs can also be easily linked to other SmartLife products and that all can be operated via the app. From here you can operate all Nedis® SmartLife products quickly and easily and you make daily life a lot easier and more enjoyable.