Sustainable living in 3 steps
Shocking news from the United Nations: Despite all the efforts that were initiated back in 2015 the temperature of our globe is still rising and will be doing so for the upcoming years, with negative effects. Still, according to the UN it is not too late. We can still take measures for our environment. These actions need to be taken quickly, the time of waiting is over and the upcoming years are determining. Therefore we like to help you, with 3 steps, to make sustainable choices within and outside your home.

Step 1. Sustainable lighting with LED
With the phase-out of old light bulbs, LED became the way of illuminating your house. LED lights are a proven environmental friendly concept. A 9,5 W LED light gives you just as much light as a 60 W old-fashioned light bulb. The pullback of LED, unfriendly light, is an argument of the past. Modern LED lights give you a warm white light, just like you have gotten used to with the old lights, but with much less use of valuable energy. Therefore there is simply no valid argument anymore for using the old light bulbs. Even mood lighting is available with LED technology nowadays – and the retro look is also an option. In this way you can save energy and have a good looking lamp at the same time.

When you replace all the light bulbs with LED this will reduce CO2 with 698 kilograms. A great step to minimize climate change.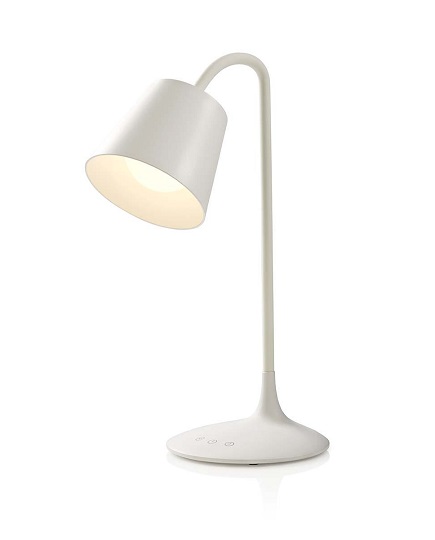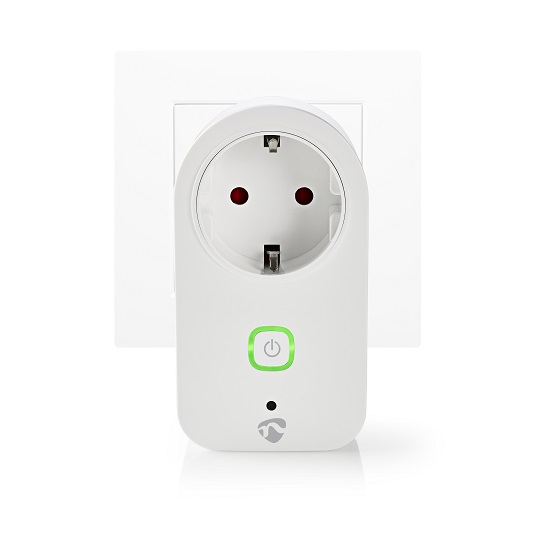 Step 2. Discover your wasted energy in standby mode with a smart plug
On average the normal household wastes 450 kWh energy per year. This is mainly energy that is lost on the standby mode or when you leave a cable plugged in without connecting the matching device.

With a Nedis® SmartLife plug with monitor you can easily detect and reduce energy waste. You easily plug in this SmartLife product between your electronic aplliance and your wall plug to make it a source of information. You can check your devices via the Nedis® SmartLife app. You can easily tell how much energy your device is using and what the usage has been overtime. Is the device using energy while you are not using it? Switch it off with one hit on your smartphone.

By minimizing your waste of energy you are not only helping the environment, but also helping yourself saving costs.
Step 3. Create a smart and sustainable
home with Nedis® SmartLife
Smart Home solutions aren't around to just make your life easier, but can also contribute to an environmentally friendly home. All smart lights have LED technology and with a smart sensor you can make sure that your outdoor lighting will only switch on when there is movement around for example. Ever forgotten to switch off the lights? That won't be a problem anymore. With the SmartLife app you can easily control all your lighting via your smartphone.
Another smart solution for sustainable living is the smart wall switch that you can use for sun shading devices for example. During the summer you can prevent your home from heating up and prevent extra costs of air-conditioning. In the winter you can lower de shading device to keep the warmth inside and the cool air outside so you prevent unnecessary heating costs. Both ways you will be saving money, saving energy and reducing your CO2 emission. With this switch you will double your sustainability and you can easily be in control with the nifty SmartLife app.
With Nedis® SmartLife you won't just be creating a smart home, but also a sustainable one.