Discover the possibilities of USB Power Delivery
It probably happened to you before. Watching your favourite series, talking on the phone with your best friend, or posting that important Instagram post. Then all of a sudden your battery dies. You start searching for the right charger, a hard job with different chargers for laptops, tablets and your smartphone. Finally, you've found the right charger for your smartphone, now the waiting begins. You could speed things up by using the charger of your tablet, but is this safe?
Luckily there's a solution to this problem. USB Power Delivery charging delivers a comfortable, safe and easy alternative for charging all of your devices.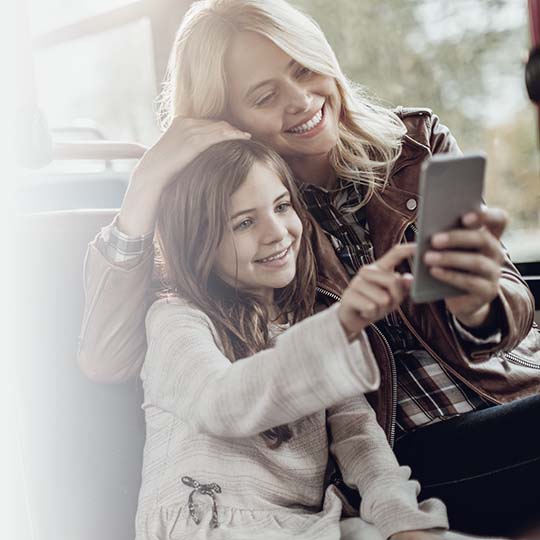 What is USB PD?
USB Power Delivery, or USB PD in short, is a new technology that provides a solution for everyday discomforts of modern life. The technology makes it possible to use one charger for all your devices without damaging your battery. It's safe to use and a smart solution for fast-charging your devices.
USB Power Delivery in short:
● One charger for all your devices
● A smart and safe charging solution
● Fast charging for all your devices
Are you ready for the future of charging?
Embrace the comfort and ease of one charger for all your devices. Discover our complete assortment chargers with Power Delivery.
Why choose USB Power Delivery?
USB PD makes charging easier, not just today but for years to come.
Read on to learn more about this technologies three biggest advantages.
One charger for every device
Almost every smart device uses a USB charger nowadays, but have you ever managed to get the connector in the charger the right way, the first time? Luckily USB PD chargers use USB-C connectors, which are reversible. So you'll never have to put on a fight with your charger ever again.
Using this new connector also creates the possibility to use one charger for multiple devices. Whether you're looking to charge your smartphone, tablet, smartwatch or laptop. If it can be connected using USB-C it can be charged with Power Delivery.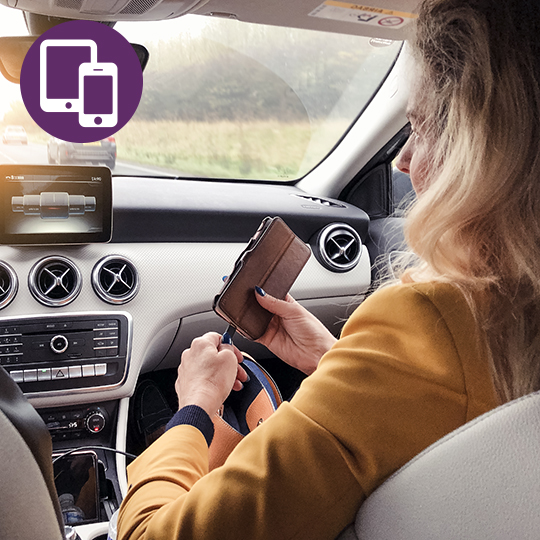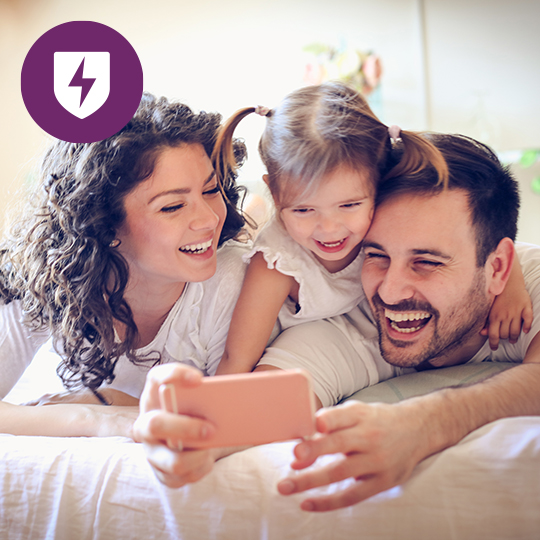 Smart technology, for better and safer charging
You've probably heard about it, exploding chargers or devices bursting into flames. Most of the times this is caused by the power input. A charger supplying too much voltage to a device can cause a short circuit or overheat the device.
Power Delivery chargers use smart technology to solve this problem. The charger intelligently supplies just the right amount of power to your devices. So your smartphone, tablet or laptop all get a different Wattage.
Fast, faster, fastest charging
Waiting for your smartphone to charge is probably one of the biggest discomforts of today's life. You can choose to use a more powerful charger, but as said this comes with safety issues.
The smart technology of USB Power Delivery gives you up to 70% faster charging. How? By providing the maximum safe amount of power your device can take. This way it is finally possible to get fast charging on your iPhone too*.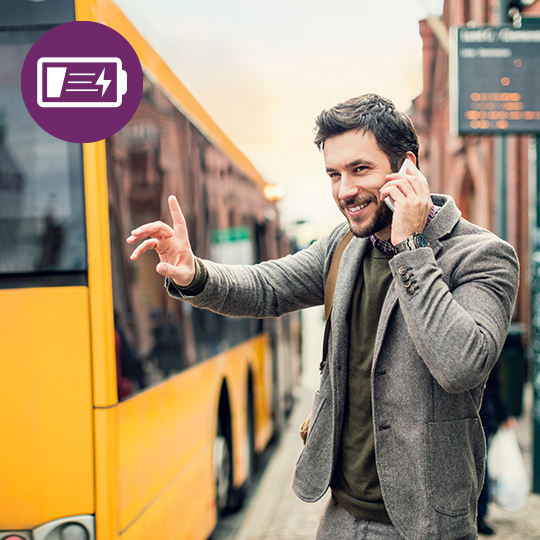 Does my device support USB PD?
Almost every new smartphone, tablet, laptop or wearable supports the use of USB PD. There are PD chargers up to 100W - so powerful enough to charge your laptop and smart enough to charge other devices.
Big names that have integrated are Apple, LG, Google and Dell, with many more to follow.
*Note: Only iPhone 8 or newer does support USB PD. Samsung smartphones and tablets don't support Power Delivery due to the use of other technologies.