Nedis SmartLife offers convenience, help you save time and brings you comfort. With the app or with your voice you can control and combine endless applications and possibilities.
Match smart with a great design!
An interior and lifestyle can now have good-looking and high-tech aspects at the same time. Be proud of your fantastic looking home and be in control. Set a warm scene by dimming the lights, for those cosy evenings or brighten up when you need to work.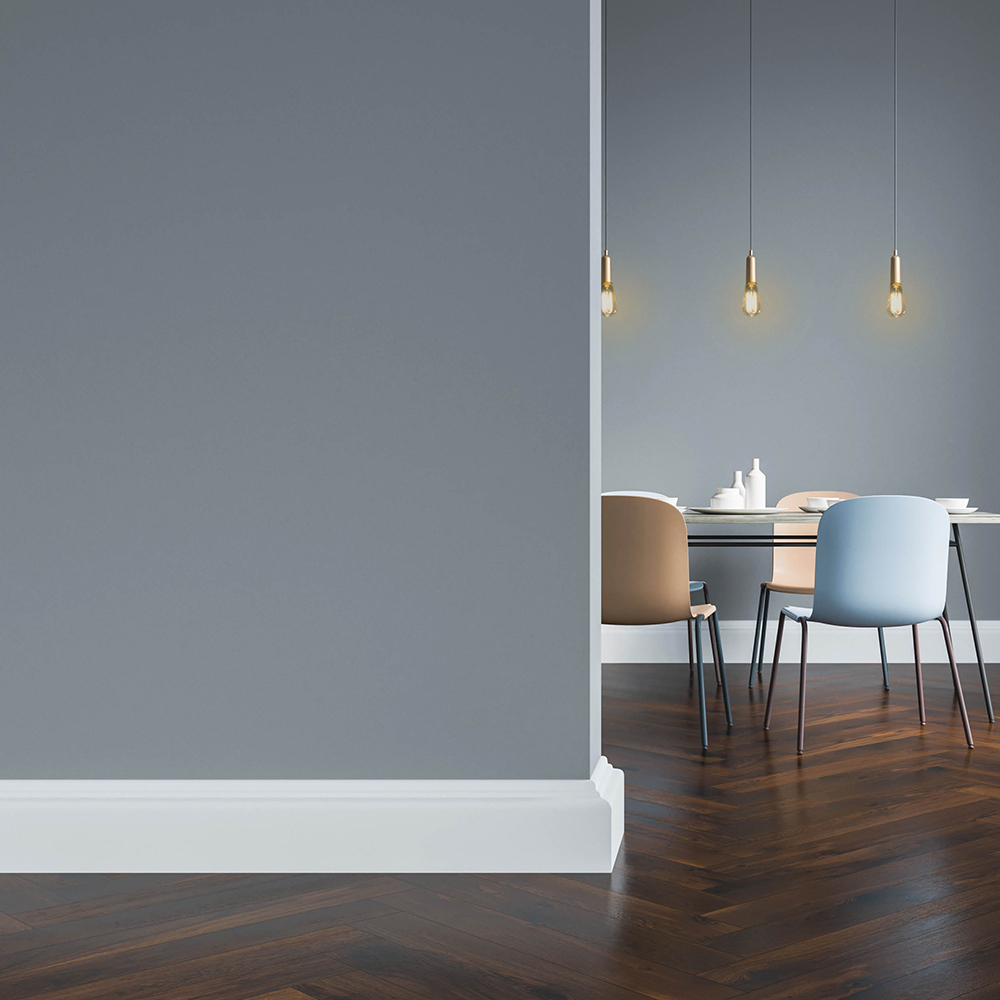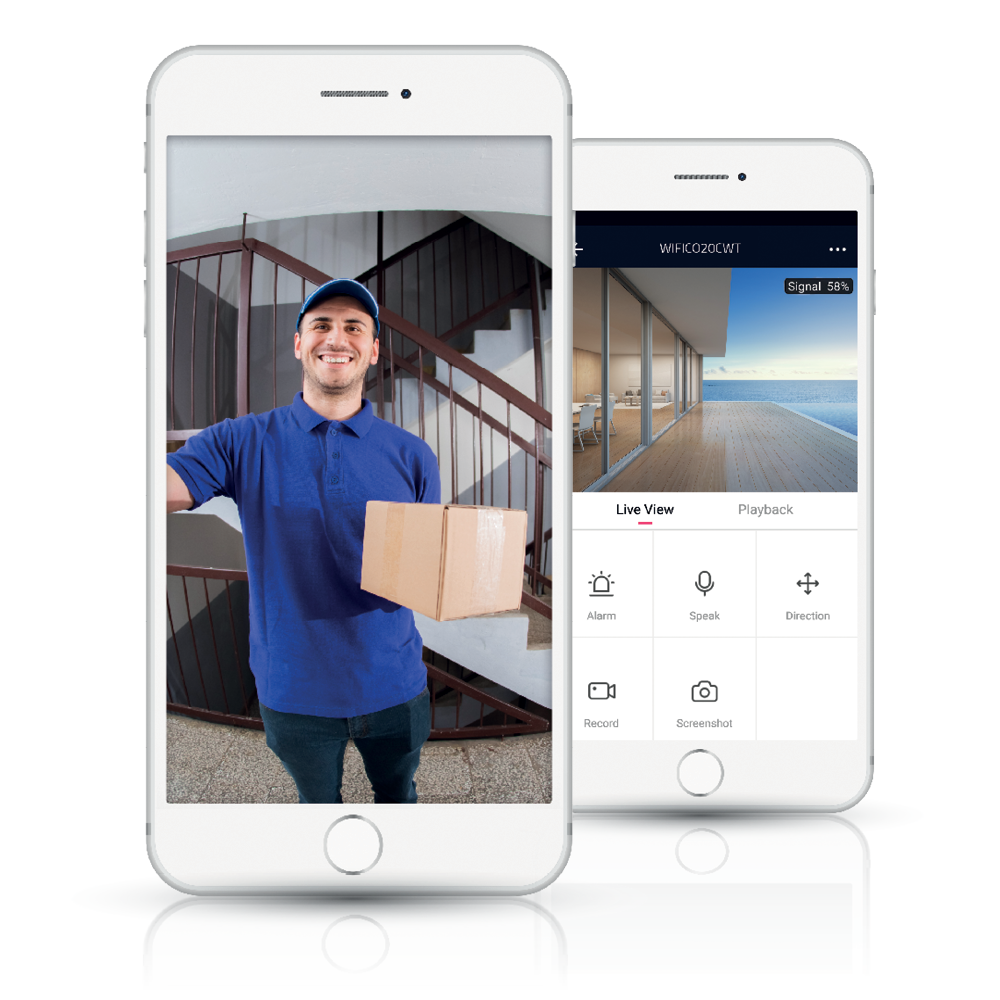 Who is at the door?
You can easily tell by looking at your smartphone or tablet. Talk to your ringing neighbour and tell him you'll be right there and that you just got home, the place where you feel at ease and moreover safe. Keeping watch on your property or having smart security in place can give a person the priceless sense of freedom to roam around without a single worry!
Easy ways to save energy
We use electricity every day and we want to do that responsibly for the generations to come. Even existing appliances can get smarter – and more energy efficient if you want. Gain more knowledge about usage or set-up scenes to have a little fun and make your daily life easier: Make sure your radio starts playing as soon as you enter the room or prepare a cup of coffee from your bed on a Sunday morning.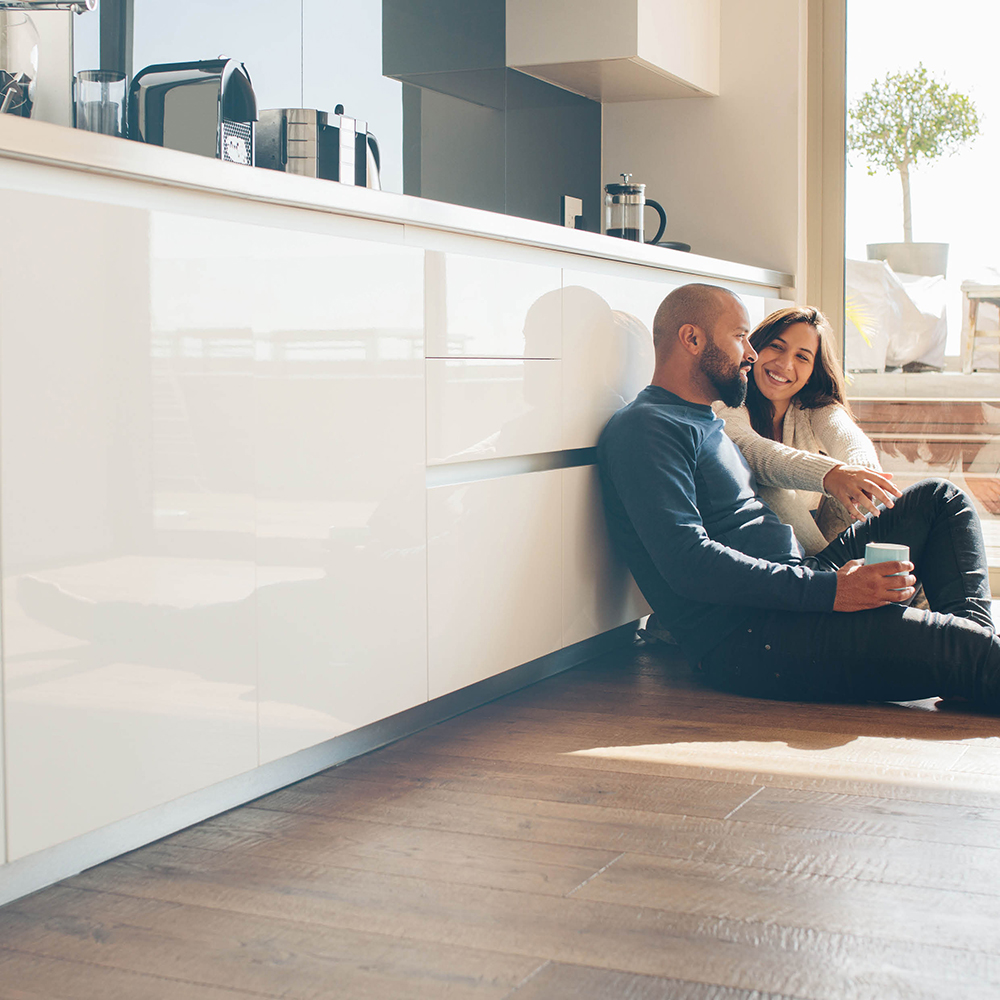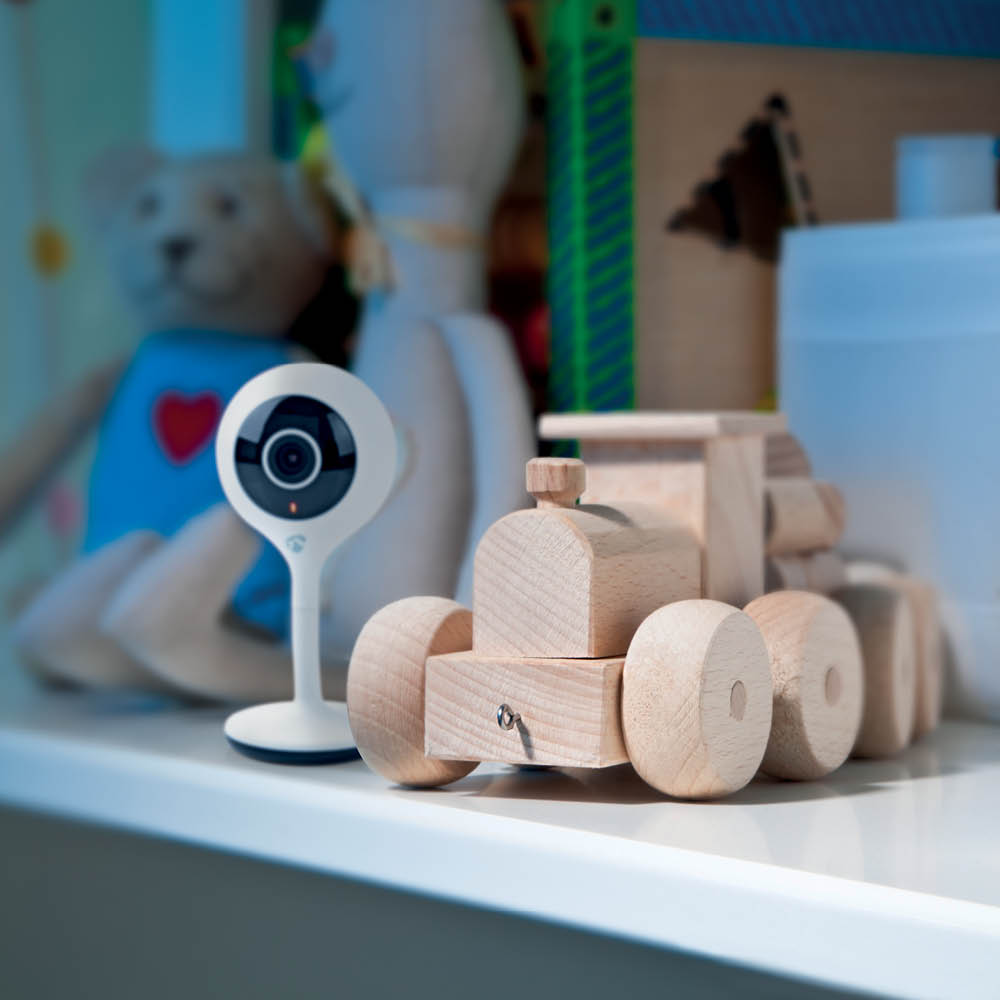 Peace of mind
Taking care of your loved ones knows many embodiments – especially in this modern day. Keep a smart eye out via your smartphone or tablet, secure your peace of mind and even calm down the very person on the other end by using your comforting voice. Wi-Fi smart IP Cameras can function as an extension of your senses.
Ease at your fingertips
Beautiful traditional light bulbs and designer lamps don't have to be replaced – and rapidly touching the wall from top to bottom where your switch is supposed to be is a thing of the past. Turn on the lights before you enter the room, use voice commands or go for a single touch on the illuminated button. Enjoy easy control.