Smart home products you need this summer
Each season may require different home appliances. With the smart home category this is not an exception. To make summer your even more comfortable, we have listed the smart home products you definitely need upcoming summer.
Open and close curtains automatically and remotely
Another way to make sure the temperature doesn't get too high inside, is by using a smart curtain controller. Open and close your electric curtains, shutters and sunshades from your smartphone, tablet or with any home voice control devices, such as Amazon Alexa or Google Home. It can also be set to operate when other Nedis® SmartLife are switched on and off, so your curtains close when a light is switched on, for example.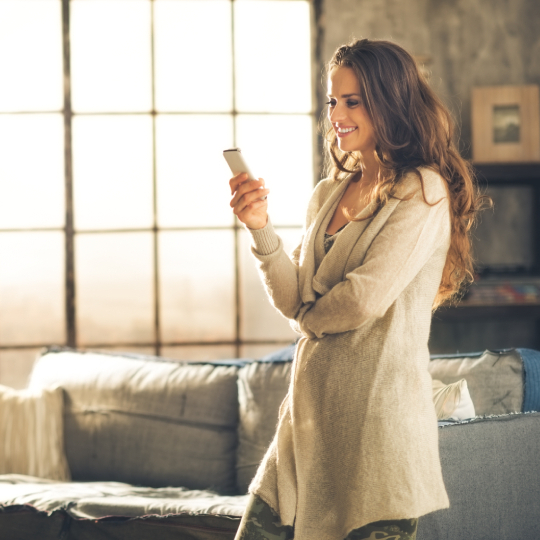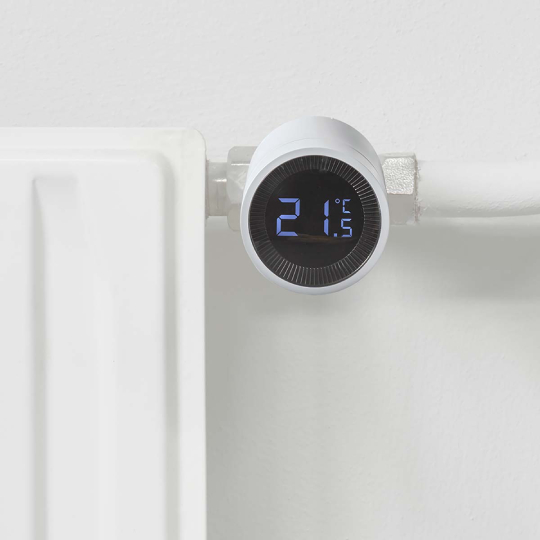 SmartLife Radiator Control
Simply replace your existing radiator knob with this Smart Radiator Control and the built-in self-learning thermostat opens and closes the radiator as far as needed to keep the room at the desired temperature.
Schedule and remote control
After installing it in the Nedis SmartLife app (using a Nedis Zigbee Gateway: WIFIZBxxx). You are able to set up a schedule to plan when the radiator needs to heat up a room. Make a weekly or a daily schedule, or just use your smart phone to set the temperature, wherever you are.
By combining it with Google Assistant or Amazon Alexa you can simply use your voice to change the target temperature in the room. Or set scenes in the Nedis SmartLife application that can be activated with a single push of a button, or by a single Siri/Google/Alexa command.
Receive a notification when a door or window is left open
This smart sensor will recognize whether your door or window is opened or closed and sends this information to your Nedis SmartLife application. To do this, a Nedis Zigbee gateway is required. This enables you to do many different things automatically, such as notifying you when someone is in your house or send you a reminder when a door or window is left open. By combining this sensor with other products in the Nedis SmartLife application, you can trigger any additional Nedis SmartLife product on opening a door (e.g. light, smart plug or siren) or switch off a heater or air conditioner when the door is open.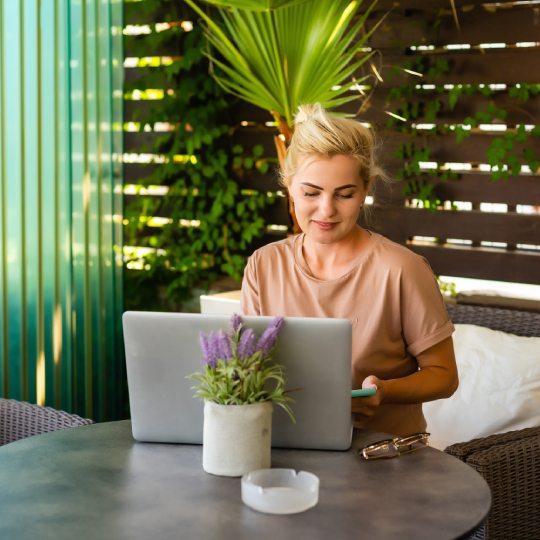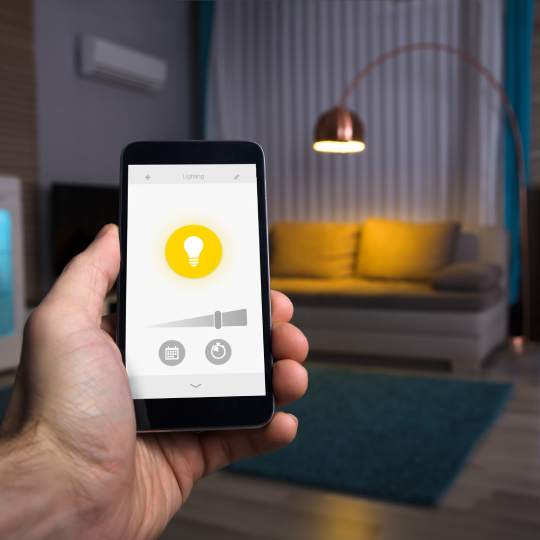 Smart lighting to fool unwanted visitors
By remotely turning on a light inside your home, you can create the impression to the outside world that you are at home while you're actually not. This way, you keep unwanted visitors away from your property. You can also control the hue and brightness of the lightbulbs.