Drop shipment, provided by Nedis
Never having to decline a sale
Send wanted products directly to your customers by using our drop shipment options. Gain more customer satisfaction, more profit, a stronger market position and save time and costs. All while we take care of your stock and direct shipment.
✓ No own stock needed
✓ Fast service, higher customer satisfaction
✓ Saving time and costs
This service is available under certain conditions for the Netherlands, Belgium, Luxembourg and Germany, please contact us by email
What is drop shipment?
Drop shipping is a logistic solution for webshops and stores, where you let us deliver the ordered goods directly. Instead of keeping the products in stock yourself, let us do this for you. Once you sell a product in your webshop, you'll send the order to us. We make sure that the parcel is send directly to your customer.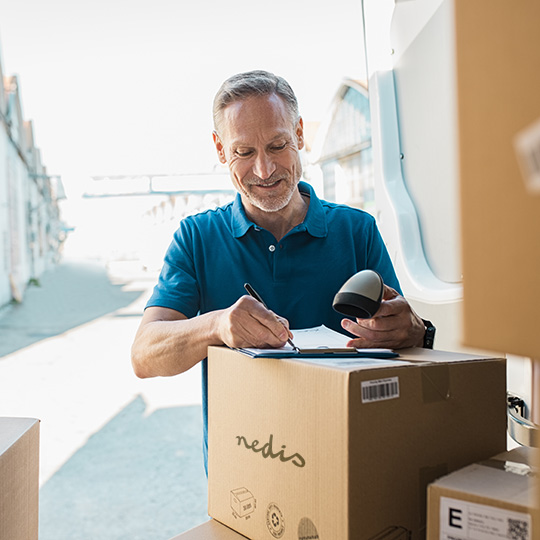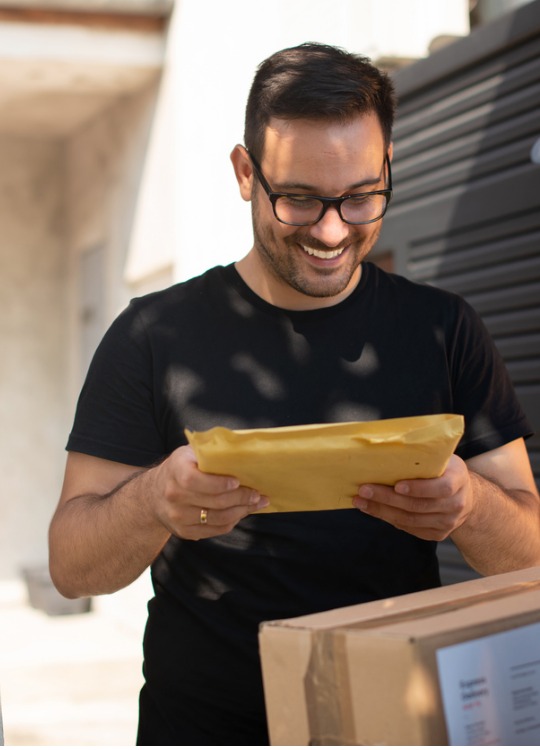 What is in it for you?
Never decline a sale
Your individual customers each have their own specific need. Living up to it means a smart approach of stock and shipment. With the drop shipment service of Nedis, you no longer need to sell no for an answer. You can always offer your customer good value for money products for their daily need.
---
Stay ahead of the competition
If you can't sell something, because you do not have it in stock, you can see that as a missed sales opportunity, but it is more than that. You also let down your customer and created a possibility for your competition. Let's stay ahead of that situation!
---
No stock needed
Our market is a fast moving one. This can come with the risks of either being out of stock or having too much of one products left. With our solution you don't need your own stock. Be on top of the market with the latest quality products together with Nedis and make good use of our stock and drop shipment options.
Gain more customer satisfaction, more profit, a stronger market position and save time and costs.
How does it work?
Option 1. The customer goes to your webshop, places an order and pays your retail price and shipping costs. Then you simply place the same order with us and pay the purchase price and shipping costs. You keep the profit yourself.
Option 2. If you are not using the product data feed you can use the consumer mode on our webshop.You place an order together with the customer directly and indicate that you want to use dropshipping. Your customer pays your retail price and shipping cost and you pay the purchase price and shipping cost to us. You keep the profit yourself.
Be smart with Drop shipment
Stay ahead of the competition, take less risks, decrease time and increase sales.

Ordered before 2 pm, only two days delivery

Order directly through the consumer mode on the Nedis webshop
Easy extension of your online product line up through product data feed integration

Sending a drop shipment costs you a service fee
How do you place a drop shipment order?
1. Product selection
Place the desired product in your shopping cart.
2. Shopping cart
Then go to your shopping cart
3. Delivery address
Select the option 'send to my customer' (drop shipping) and fill in the delivery address.
4. Reference
You can leave a reference for your customer.
5. Complete order
Confirm your order and the parcel is delivered to your customer, within 48 hours with an additional 24 hours added if delivered to the "Highlands and Islands", if ordered before 2 pm.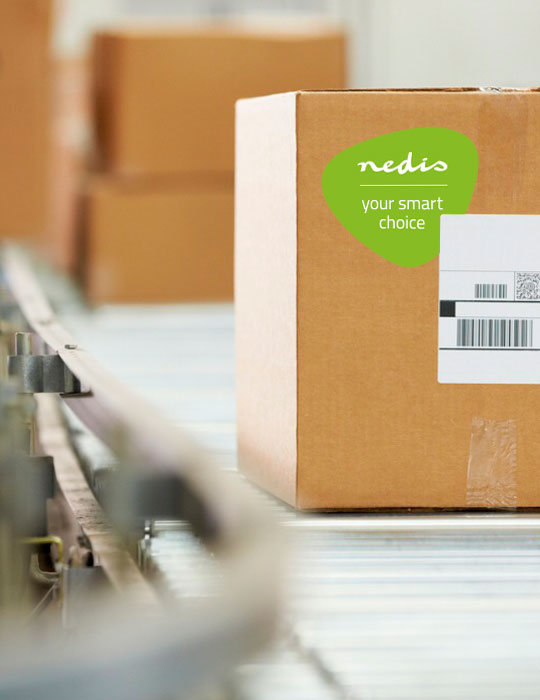 Interested in Nedis as a partner?
Become a reseller and get full access to our dropshipping-service. Or contact us if you have further questions.