Private labelling, provided by Nedis
Your very own brand and product range
Strengthen your brand and visibility. We'll take care of production, labelling, design and shipment while you save time and increase your margins.
Private labelling
Do you want your brand name to stand for quality, easy to use and value for money electronic-related products?
Empower your product range and sales with your very own label. You are in control, but we can offer you our full service private labelling concept including sourcing, quality control, design and logistics.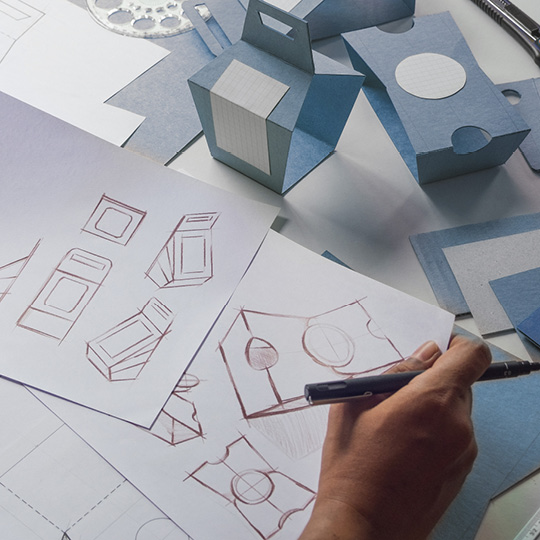 'Sell products as your own and increase profitability and margins by shortening the supply chain! '
Your brand fitting a daily need
With Nedis you can offer private labelled electronic-related solutions that fit every day activities and the daily needs of your customers. Offer a diverse and profitable product line up based on the latest technologies and innovations while embracing the latest trends, all while promoting your own company or brand.
Companies that already use Private labelling by Nedis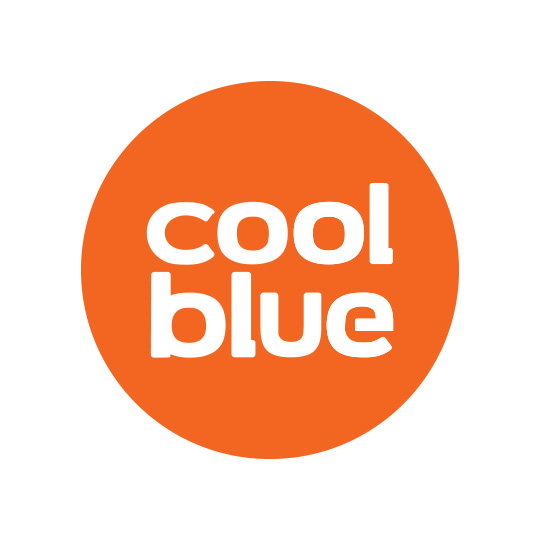 Coolblue
Coolblue is a fast-growing e-commerce pioneer and has opened nine physical stores and are running their webshops in the Netherlands and Belgium as well.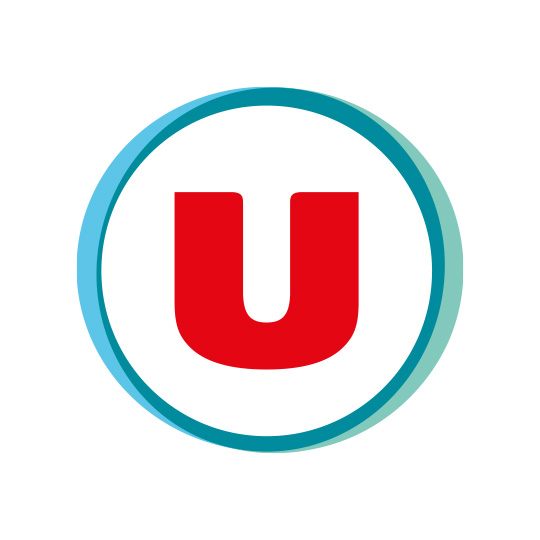 Système U
Système U is a French retailers' coorperative, that consist of about 800 independent express stores, super- and hypermarkets.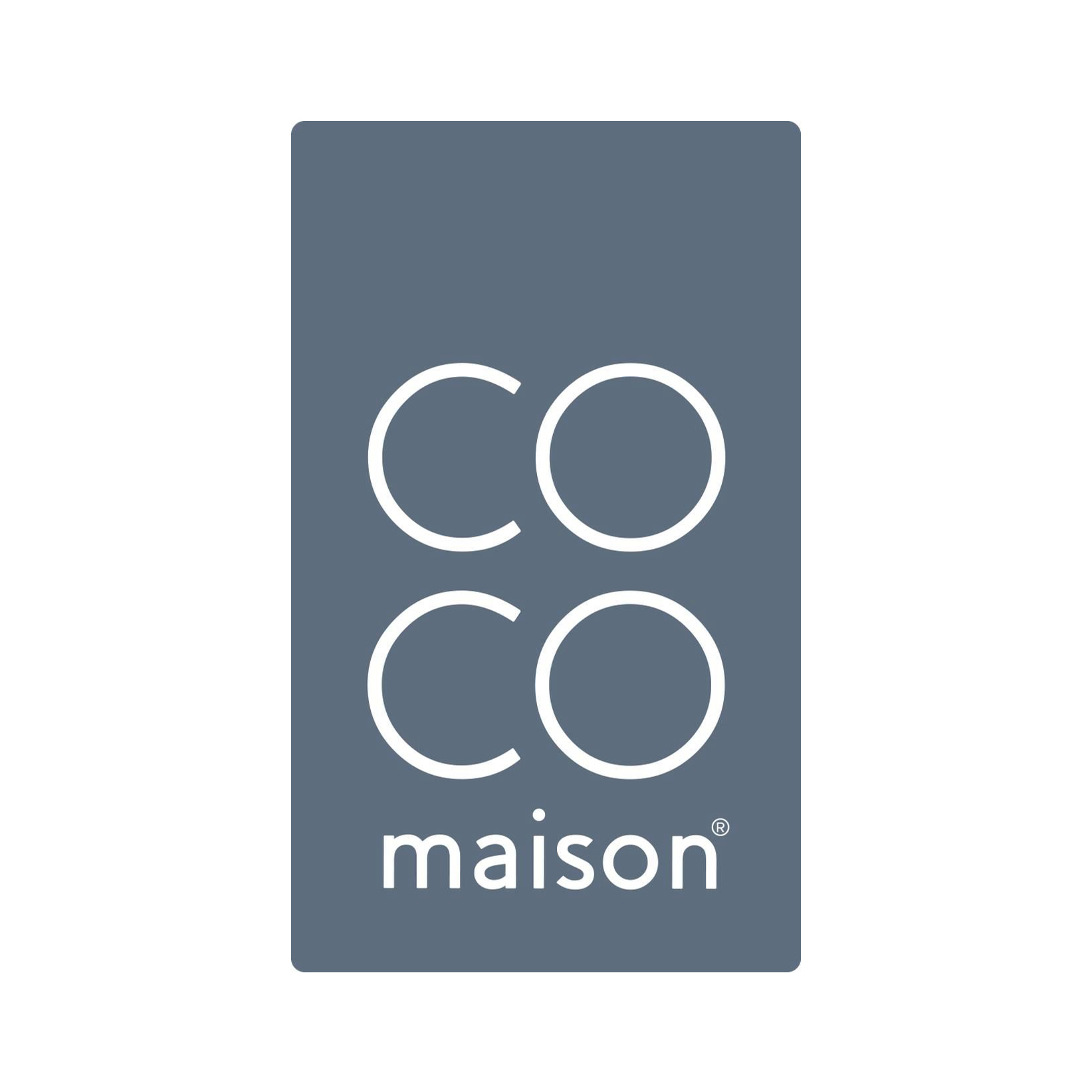 Habufa
Nedis couldn't be more happy to contribute with our private label solution for the brand COCO maison - one of the brands in Habufa's portfolio.
Read more
Your brand, our care
Packaging and product information
Make good use of our 35 years+ experience and use our self-select packaging concept to empower your own brand. You can determine your own corporate identity and look and feel to distinguish yourself from the competition.
Next to clever packaging you can make good use of our smart solutions for online. Link your systems with Nedis and benefit of our high quality product descriptions and specifications to fuel your webshop and own brand.
---
POS material and promotion
Your own look and feel shouldn't stop at the product and the packaging. Empower you brand in store or online with additional material. We can take care of this for you, we can work together on stunning designs or you can handle it yourself.
Quality and logistics
Our products meet the highest possible standards, meaning your products meet the highest possible standards. We check our suppliers regularly and test the quality of every product.
Our fully optimized supply chain is based on strong pillars and we dispatch 98% of all orders on the same day. Hop on to our fast running logistic machine, make us of our stock options and provide your customers with the right product, at the right time.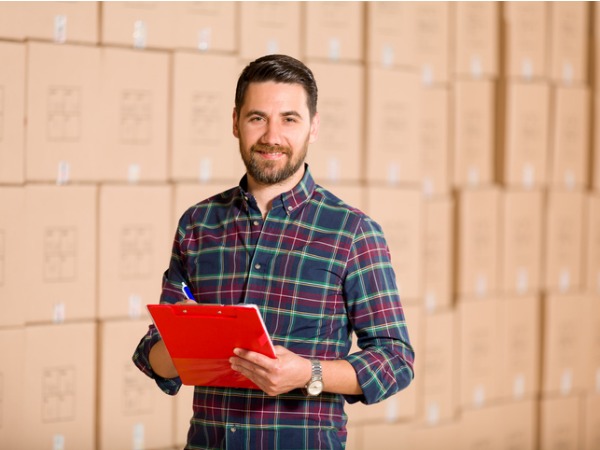 Do you want to empower your brand and business?
Start with private labelling. Get in touch today and discover the opportunities.
No Nedis resellers yet? Click here to see more benefits and sign up!