Volume Deals, provided by Nedis
Create sales opportunities by saving costs
Maximise your profit and meet the need of your customers with smart ordering of a large amount. We'll take care of the entire process from sourcing, creating the packaging and design to the actual shipment of the products.
Volume Deals
Are you planning on selling a large quantity of one product? Buy a bigger deal, a better deal for that matter, and increase your margin and profitability with quality, easy to use and value for money products.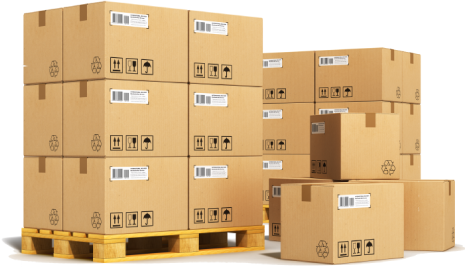 What is in it for you?
Self-select packaging
The packaging of our products is specially designed. Why special? Well, it is based on the way your customer is scanning through products. Next to the great looks, the packaging is specifically created to make your customer's choice easier, without the need of your staff.
With the consisted look and feel of our product lines you can freely add more products or solutions when you like to add on to you Volume Deal. In this way you can offer a fit for your individual customer's need.
---
Being smart with Volume Deals
Our long lasting relationship with various A class suppliers enables us to be a reliable partner and to bring you the latest relevant and quality products at the right place, at the right time.
With over 50,000 customers we buy larger volumes; higher quantities mean competitive prices for us and interesting margins for you!
''Work together with Nedis to create great sales opportunities!''
Logistics
We offer flexible logistics solutions to meet your demands and wishes. From delivery stock in Europe to delivery FOB directly from China; Larger quantities can be delivered directly from Asia to your warehouse. Our office in China facilitates all shipments, this way we make sure all products are shipped on time- and quality standards are met, taking away risk and effort from our customers. As you don't need full containers with one product from one supplier we offer mixed containers; you mix a number of various articles from various suppliers in one container and you just pay transportation costs once.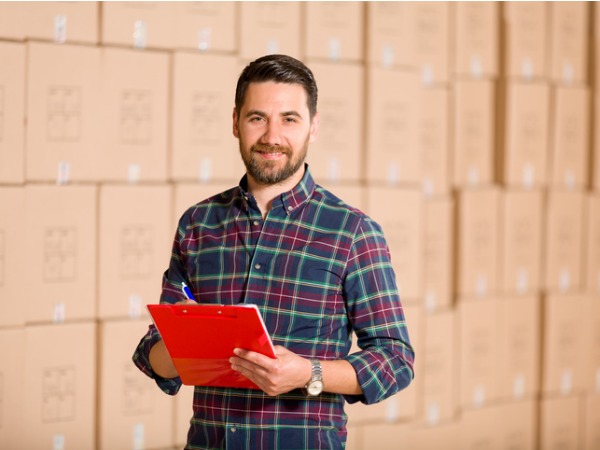 Are you planning on selling a bigger quantity of one product?
Receive the best price for your company in a free quote