How to impress your friends with this Nedis® Smart LED Strip? We can make it very easy to impress them, but more importantly, to impress YOU! With this 5 m Smart full colour LED Strip you can light up and set the perfect mood in every room of your home!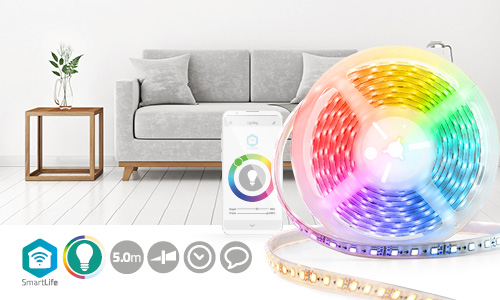 Grab yours while they're hot!
This new Wi-Fi Smart RGB-W self-adhesive LED strip is so popular that the first 10.000 pcs were already sold out before they came in. Why is this Smart LED Strip so popular?

Let's take a look at the Features & Benefits
• Easy to set up - simply connect to your Wi-Fi, download the free Nedis SmartLife app, control and schedule this LED strip with only your smartphone,
• Red, green, and blue colors are available / or you can select a hue from warm to cool white,
• The strip can be shortened or extended for endless possibilities,
• Double-sided adhesive (3M) already placed for easy installation,
• Works as stand-alone smart light or pair it with other SmartLife products.

Grab yours while you can and impress ALL your friends!
Check out our latest YouTube uploads
When you click the button below you'll see an overview of all the latest videos we uploaded to the NedisWorld YouTube channel.

These short videos with USP's are available in various languages and ideal for customers to show on their website. Subscribe now and you are always informed about the new videos we upload!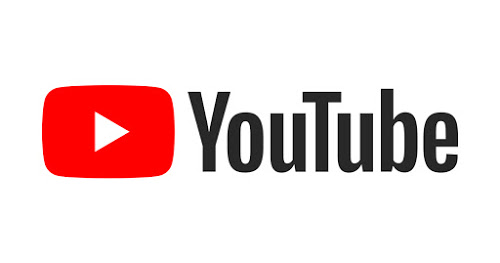 Check out our latest blogs